Art is an experience for all those who see and interact with the pieces it will create lasting memories and impressions.
Augmented Reality can bring to life a normally otherwise static art exhibition, engaging and grabbing the attention of audiences through tools that they have in their pockets.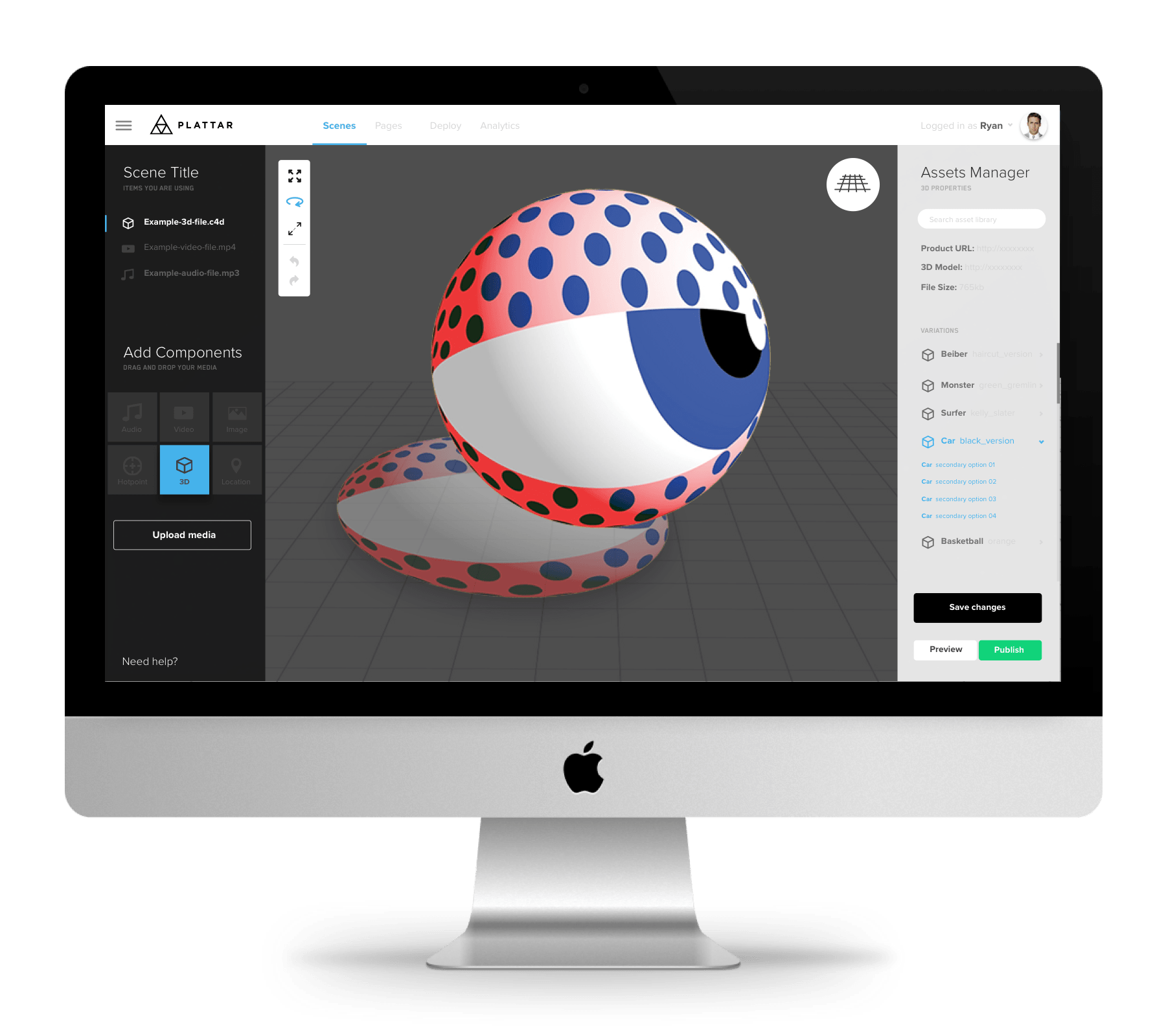 Features
Our Arts and Cultures product template includes:
Combine audio, video and movement into an amazing experience
Push the limits with new art forms
Real-time management and deployment of new content
Powerful Analytics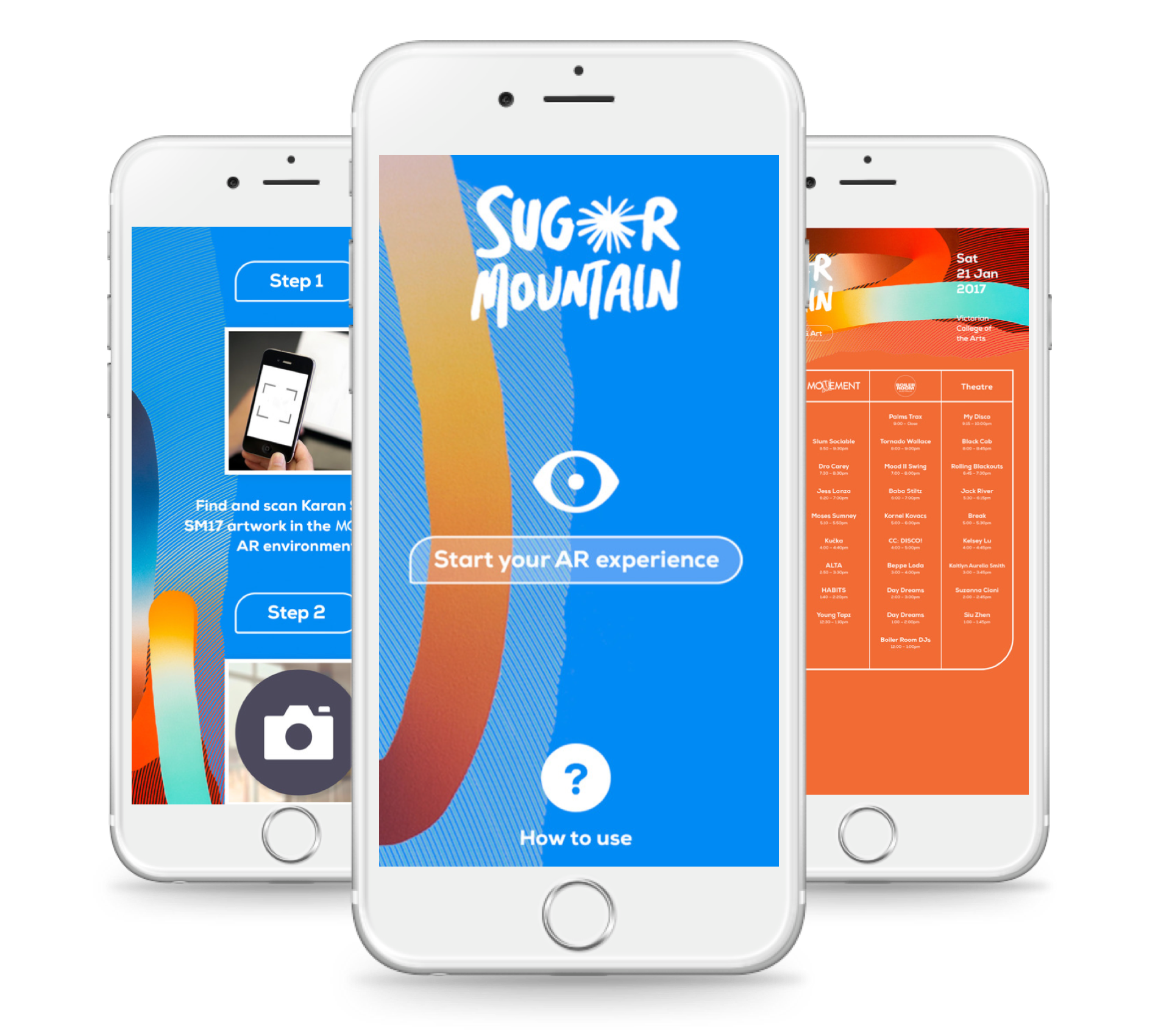 Benefits
By utilising Plattar you can:
Push the boundaries of what has been traditionally possible
Excite your audience through experiential art
Capture the attention and have people interact with art
Measure your interactions
Case Study
Sugar Mountain was looking for an experienceable and groundbreaking way to have festival goers interact with art through technology that will remain with the audience long after the festival finishes.
It was a success with:
Over a 1,000 app downloads, making up 1/6th of all event attendees
On average each user interacted with 2 to 3 Augmented Art pieces
National press coverage and global awareness on the unique art exhibition