We work closely with you and your team to envision what an Augmented Reality solution can do for your business. By either coming to us with your idea or conducting scoping sessions, we will be able to bring you an Augmented Reality solution.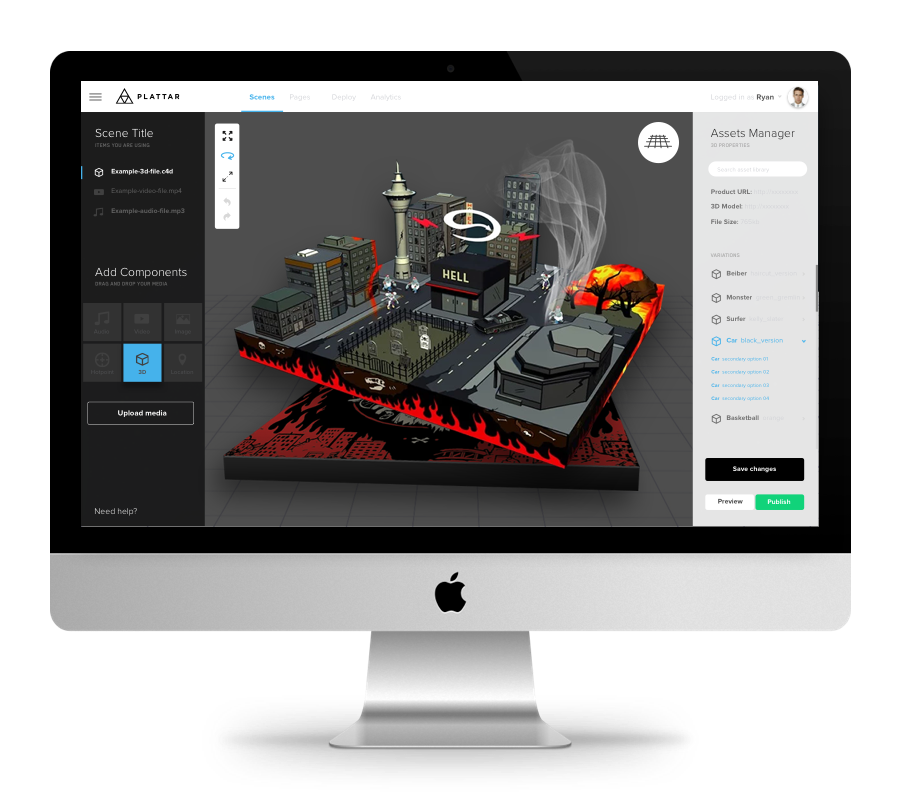 Features
This is what we can do for you with a custom project:
3D Animation
2D Content
Video and 360 Video
App Themes
App Pages
AR & App UX & Templates
Features & Functionality
Gaming Mechanics
Deploy to wearables
End-to-end bespoke intergration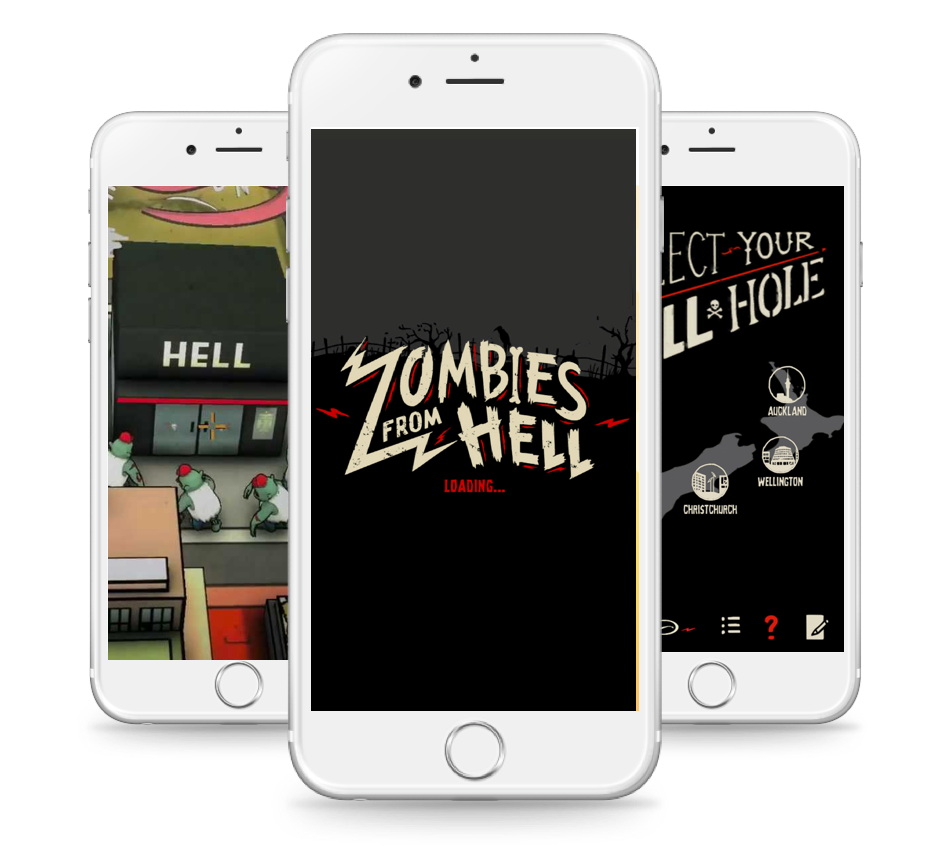 Benefits
By utilising Plattar companies can:
Meet marketing objectives through driving consumer interest
Increase sales and engagement
Improve brand awareness
Generate viral interest
Position your brand and stand out as an industry innovator
Tailor messages easily to target different audiences
Powerful Analytics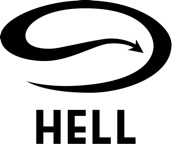 Case Study
HELL Pizza came to us looking for an innovative new way to engage their customers. We cooked up this idea of how cool it would be to play a mobile game on a pizza box and the magic of Augmented Reality allowed us to do exactly that. Eating pizza and playing games is just a natural fit.
The campaign resulted in:
30,000+ downloads
50% of sessions lasted between 5 to 30min
Social Engagement: 429,618 people reached
Thousands of Zombie pizza purchases