Education will never be the same
Education methods have evolved with technology from the blackboard to the 2D digital screen and will evolve to 3D. Augmented Reality will support new teaching methods as well as new business models.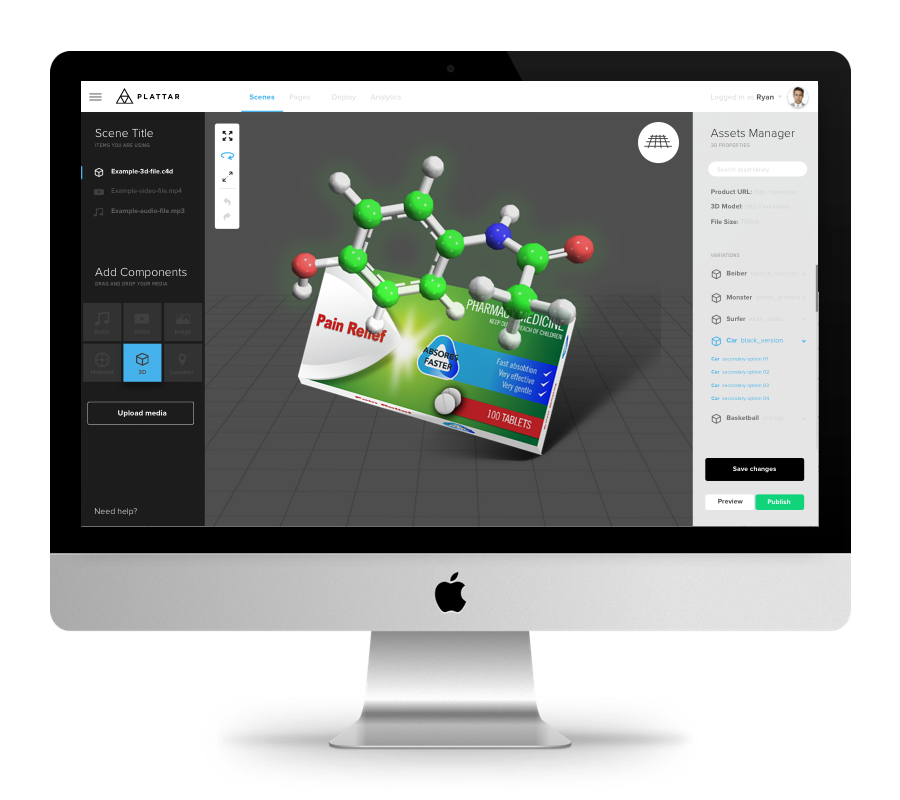 Features
The following features can be utilised in Education & Training applications:
Gamification
Testing mechanics
Video and audio content
Social Media Integration
Real time content management and deployment
Powerful Analytics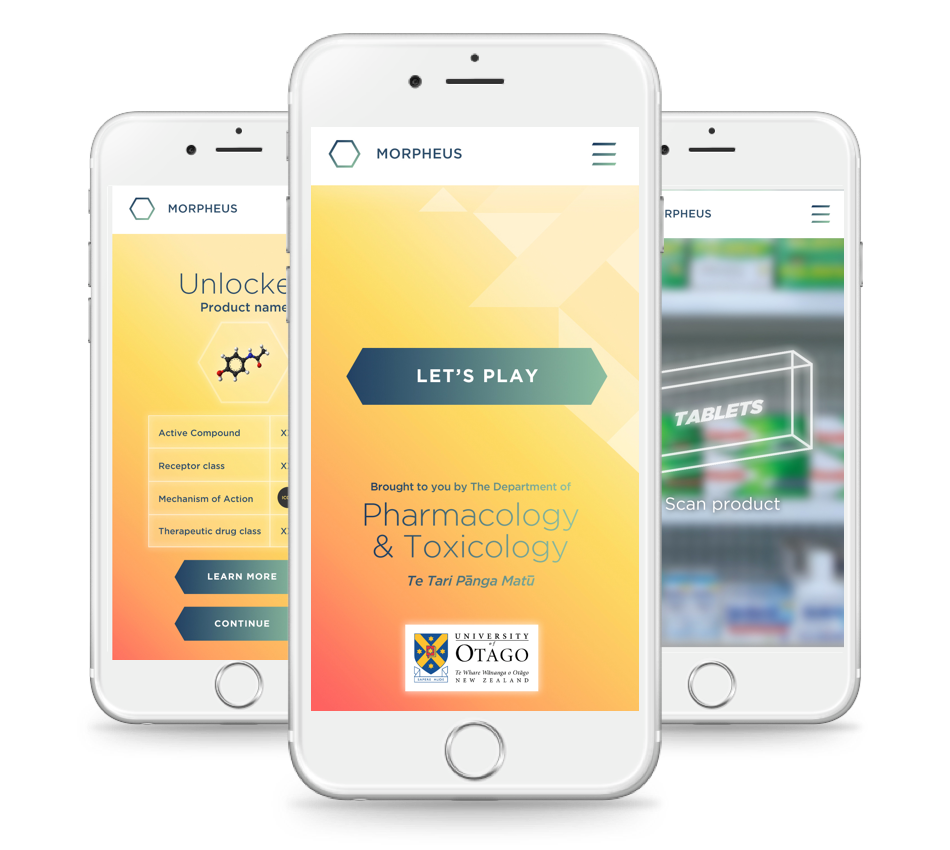 Benefits
By utilising Plattar education and training providers can:
Visualise or grasp abstract concepts (e.g. applied maths, chemistry)
Simulate real world experiences
Replace expensive demonstration materials
Create interactive content that promotes self and explorative learning
Contextualise content
Reveal typically hidden structures, such as the inner workings of the human body or machinery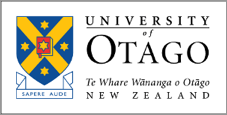 Case Study
Otago University needed a more rich, compelling experience to attract and retain students in Pharmacology and Toxicology. They built quizzes around 10 household medicines on their active ingredients for students to test themselves on.
Results:
Over 1500 downloads
Increased exposure and positioning of Otago University with national media coverage
Expansion of the use of augmentation into other faculties
75% of students who used the App agreed the it improved their learning