Captivate and inspire your customers.
Place your products in context with Augmented Reality, on the web and in your own apps.
The end-to-end product experience builder.
Curate and enrich your products, build and deploy your apps, measure and manage the results.

Curate
Bring together your products
Import raw 3D content
Bulk upload and file translation
Leverage your existing 3D models
Drag and drop interface

Deploy
Build to iOS & Android
Managed App updates
Streamline App submission with a single click
Build to Web (with Embed code)

Enrich
Create product collections
Select environments to create lighting and mood
Create variants – sizes, colours
Add text, images and videos
Add product blurbs, pricing and links

Analyse
Dashboard
Analytics and logging
Role based permissions
Simple to use and manage

Build
Drag & Drop App Builder
Branding wizard
Custom landing pages and themes
Text styles, images & button
Web views

Manage
Link to user guides, assembly instructions and annotations
Support in app warranty registrations
Notify of new releases and upsell complementary products
One end-to-end platform to bring your products to life.
Apps for iOS, Android and web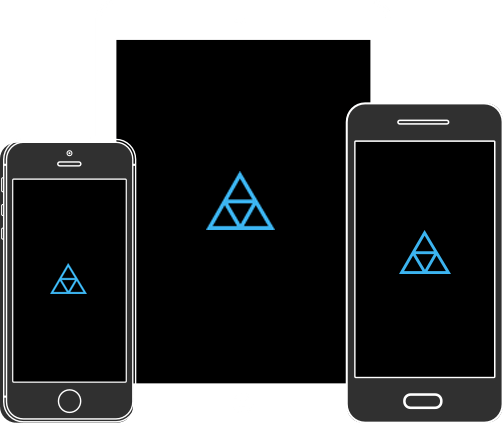 Reach billions of customers
Your branded iOS, Android and Web Apps, distributed to Appstore and Google Play.
Web Creator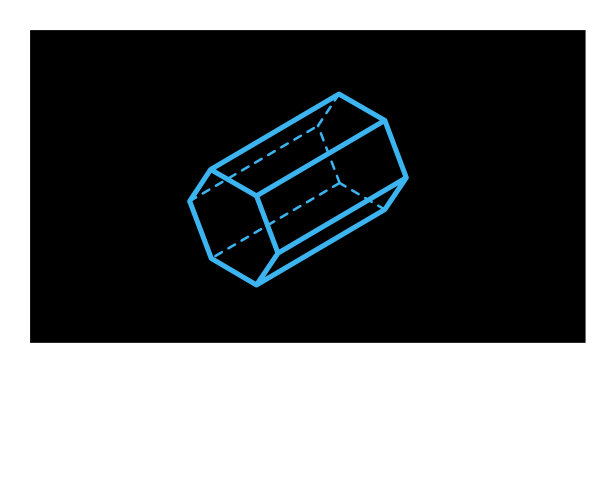 Curate, build & deploy.
Bring together your 3D models, simply drag and drop to build and deploy your app.
Apps for iOS, Android and web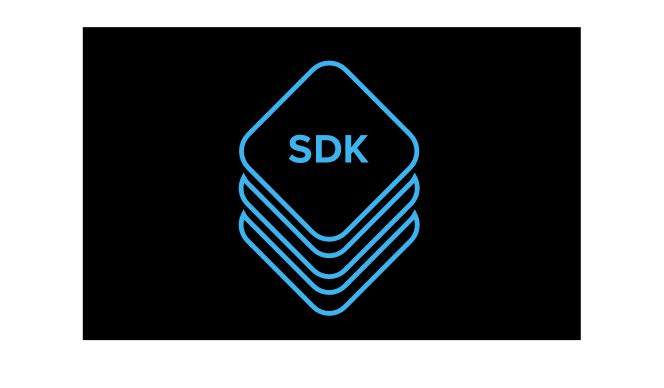 Reach billions of customers
Your branded iOS, Android and Web Apps, distributed to Appstore and Google Play.
Activate product interaction through your own AR app.
Connect product promotions directly to your own immersive product experience
Measure conversations and analyze campaign effectiveness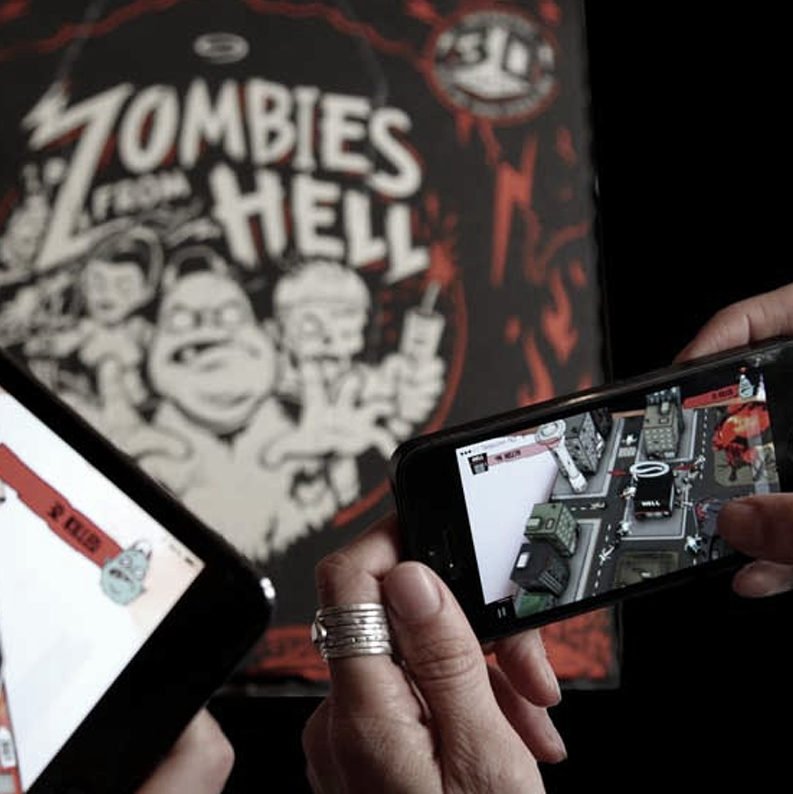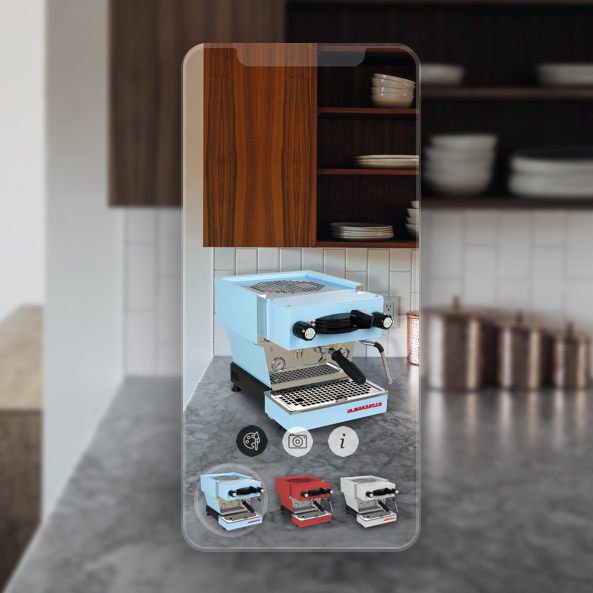 Create & maintain product variants, colours & finishes through the web.
Support a wide range of personalisation and customisation to increase high value sales
Empower your sales team by putting your full product catalogue in their hands
Place your products into the customer's own environment with Augmented Reality.
Help salespeople demonstrate products, display options and engage with customers face to face
Convert more customers by making your products more accessible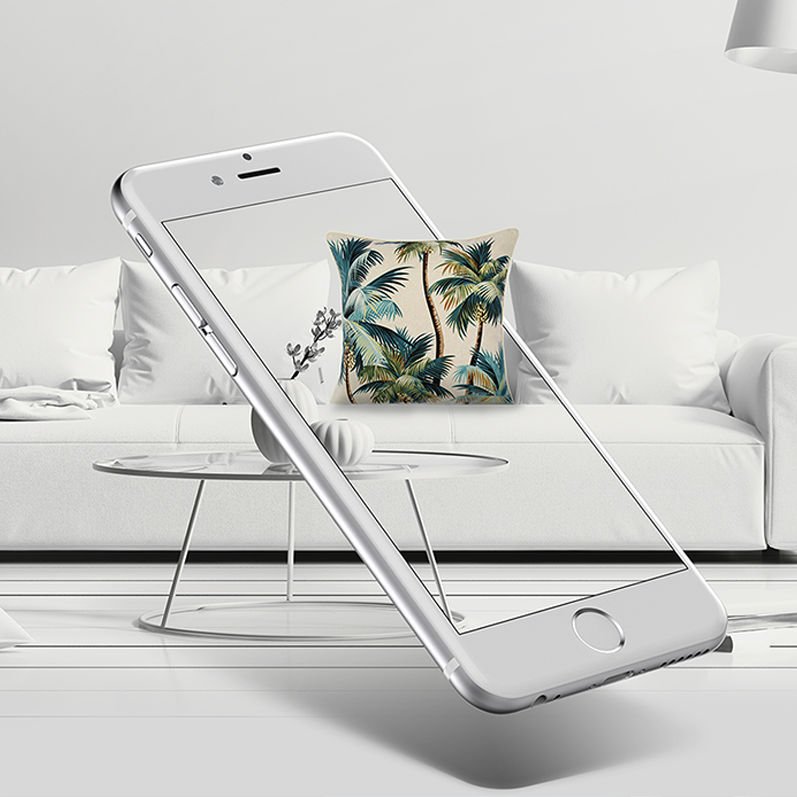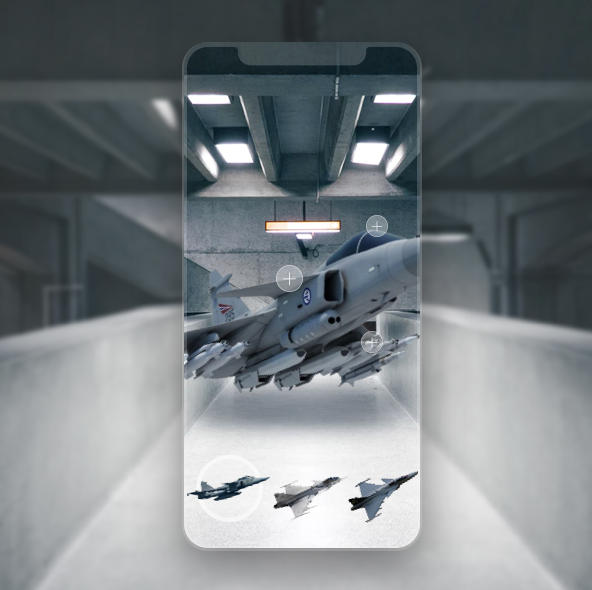 Supports high quality 3D models & accurate scale.
Enable customers to make selections with confidence
Save costs of sampling, unnecessary shipping & returns
Monitor & measure product interactions.
Record activity people are having with your app throughout the sales cycle. Bring together app and in store data direction into your CRM
Capture product lifecycle interactions with analytics to increase customer satisfactions and drive NPS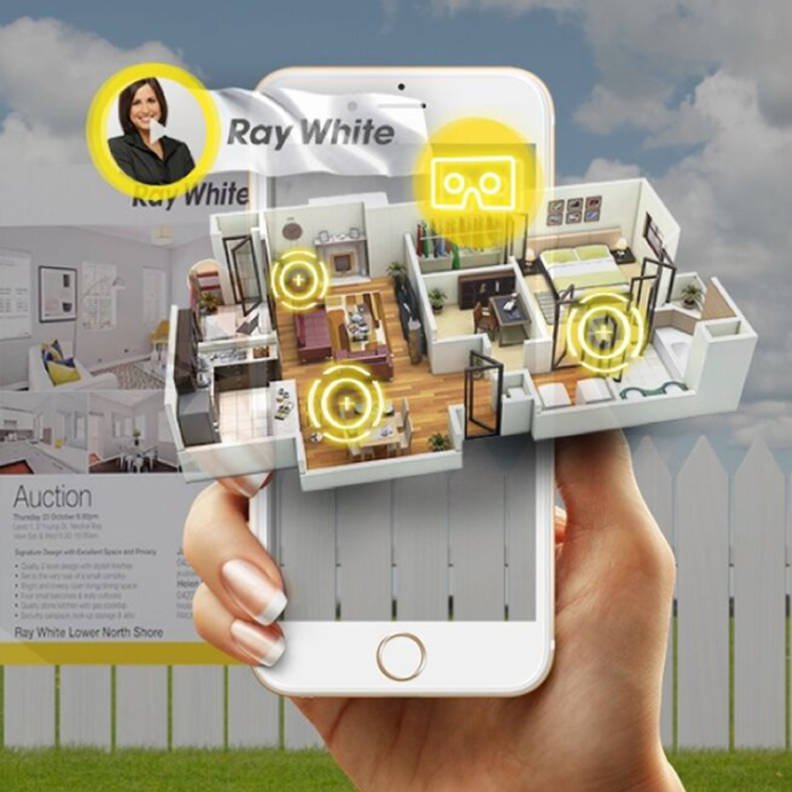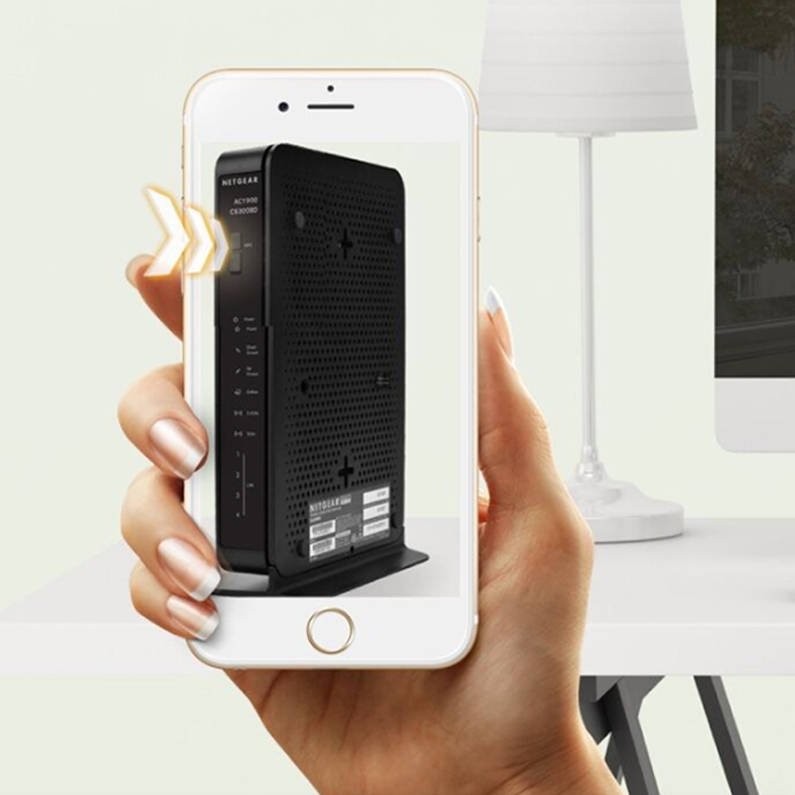 Bring product information, getting started instructions & user guides to life.
Create a single touch point that creates utility for the customer
Build loyalty and drive upgrades through in app recommendatations
Move customers from one off purchasing to long term, enduring relationships