It takes confidence to buy a physical product sight unseen.
Empower customers to experience your products in their environment before they buy. On mobile, web and through wearables.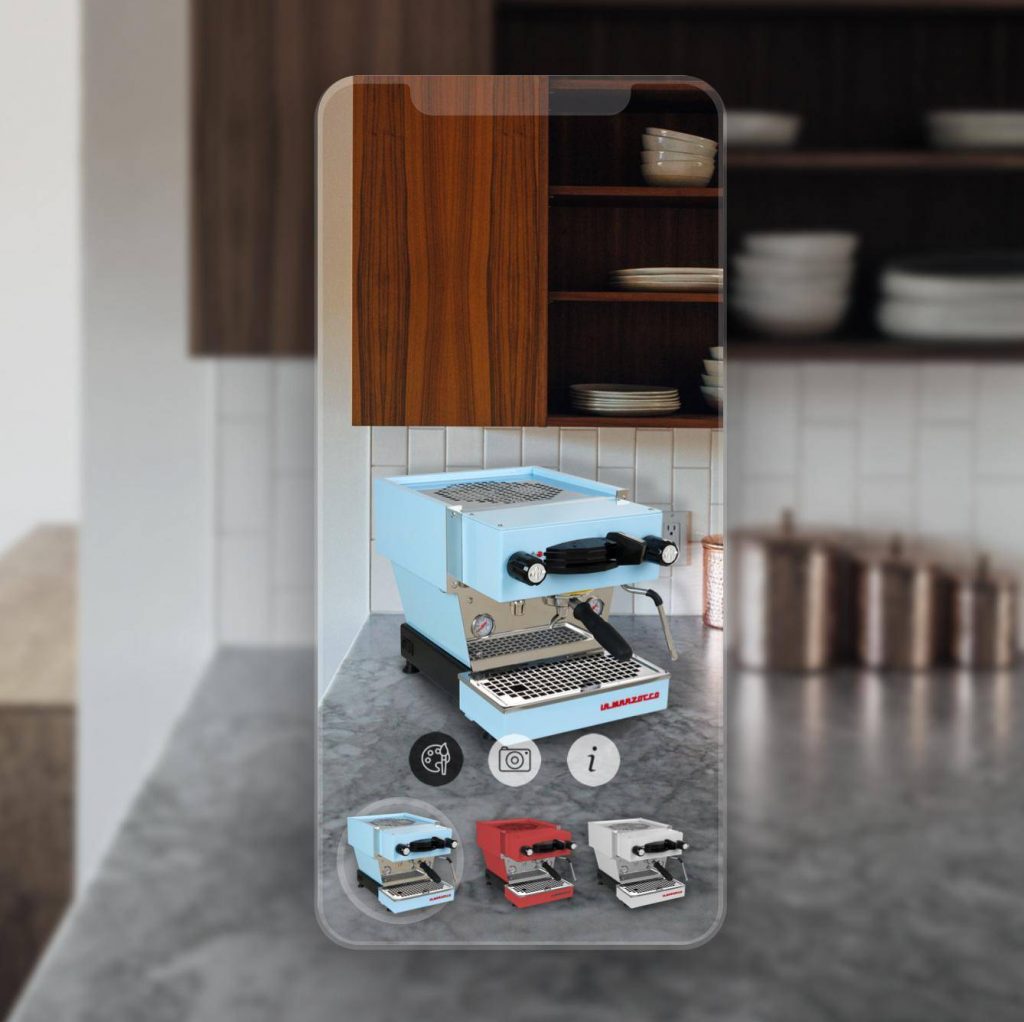 Transform the pre-purchase experience.
From placing large items to selecting from an array of personalisations, viewing products in context inspires customers to make purchase decisions.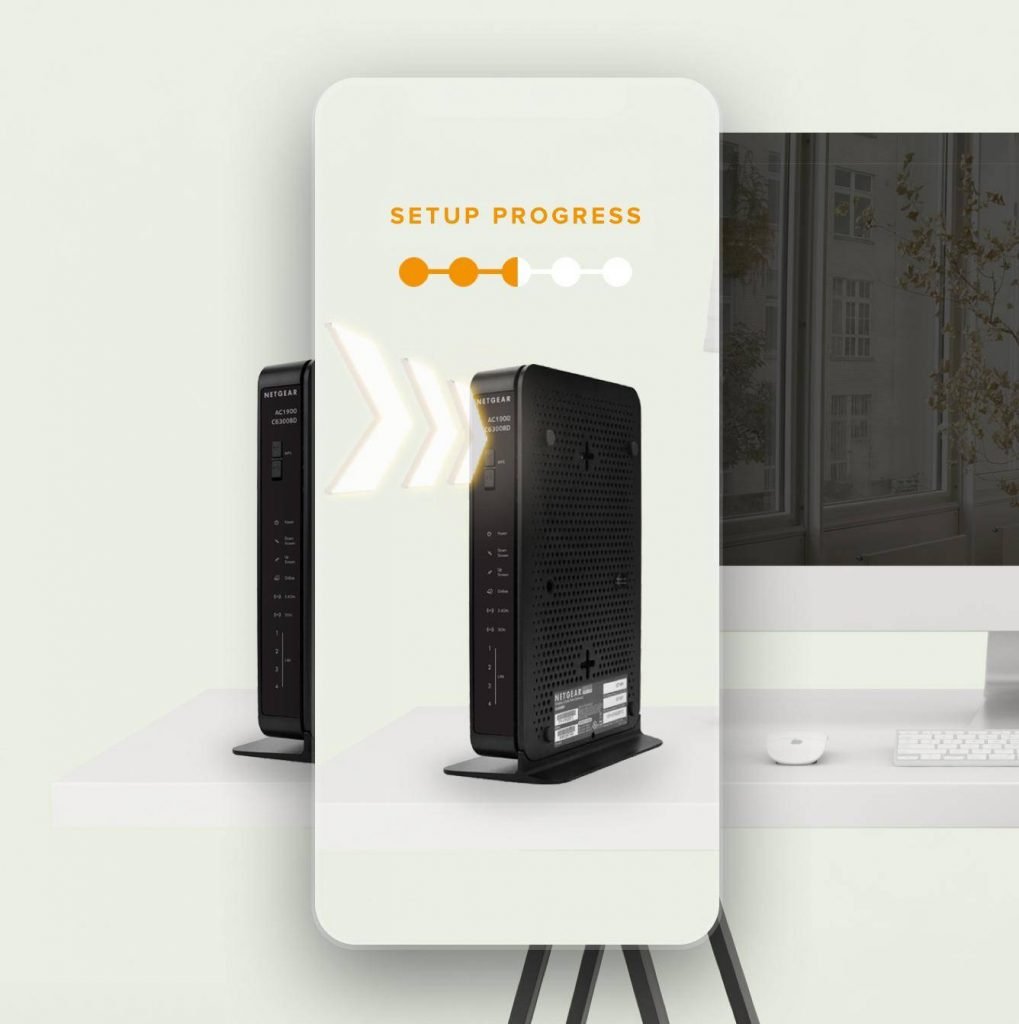 Differentiate your
product journey.
Contextualise user guides and assembly instructions; consolidate with warranties and support in one place. Foster product loyalty and build enduring relationships.
Enable and support the entire product lifecycle.
With a touch point in your customer's pocket.
Activate
Browse
Interact
Buy
Get help
Upgrade
Built for businesses that make or sell all types of products.
Plattar's Augmented Reality places your product into any customer's environment and delivers product collateral and support.
Retailers

Manufacturers

Distributors

Marketplaces

Designers
Powered by
Apple ARKit
+
Google ARCore