Used by:


We do the hard work for you
You don't need to hire a developer or 3D editor. Our automated app-builder creates an app within minutes (saving us time, and you money).

Meanwhile, we arrange for your products to be turned into beautifully-realistic digital models.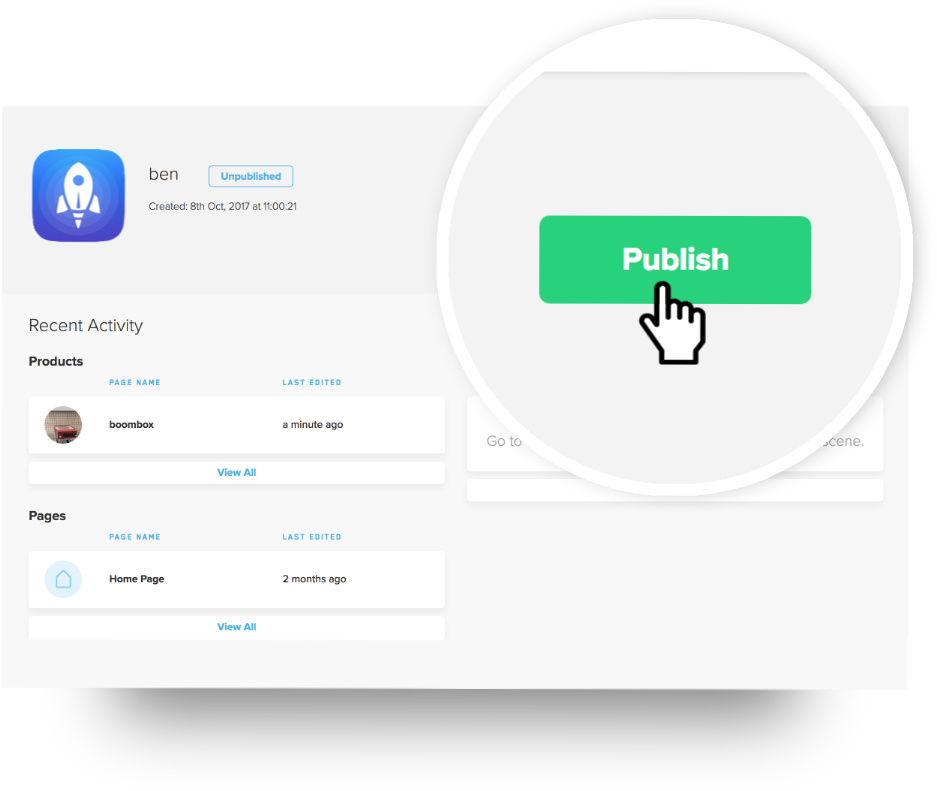 Happier customers. Fewer returns.
Your customers don't want to be surprised on delivery-day with products that don't fit or simply look wrong in the space they were purchased for.

Your products appear at their actual-size, rendered with accurate materials, in your customers actual space.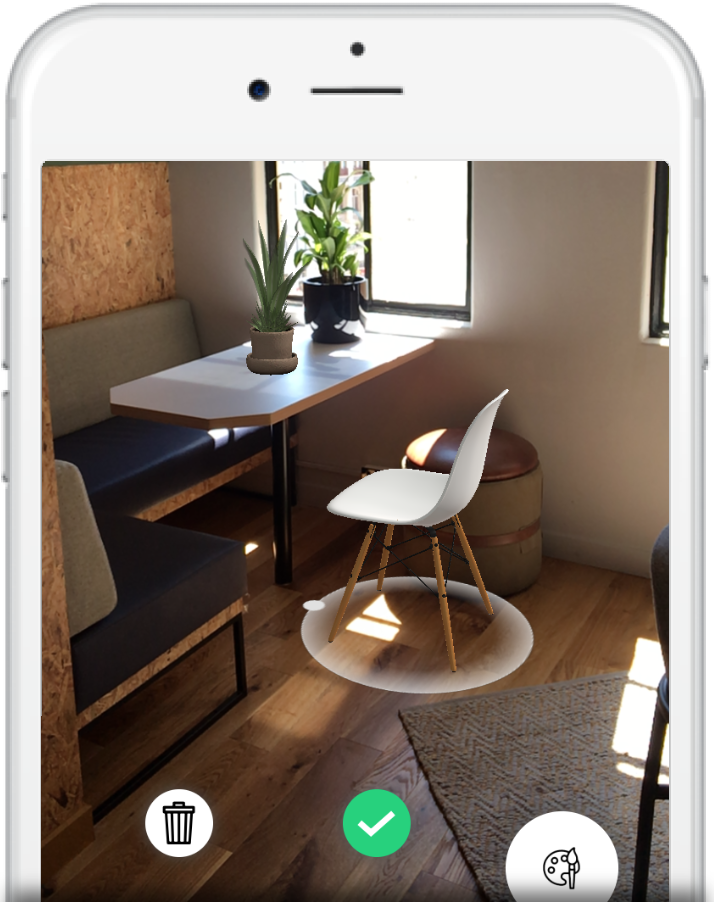 A showroom in your pocket.
With Plattar's "Multi-Product View" technology, customers can augment as many of your products in their homes as they like.

Want a new sofa? Why not add cushions, a new rug, a coffee table and a lamp? Empower your customers to design their homes with your entire catalogue.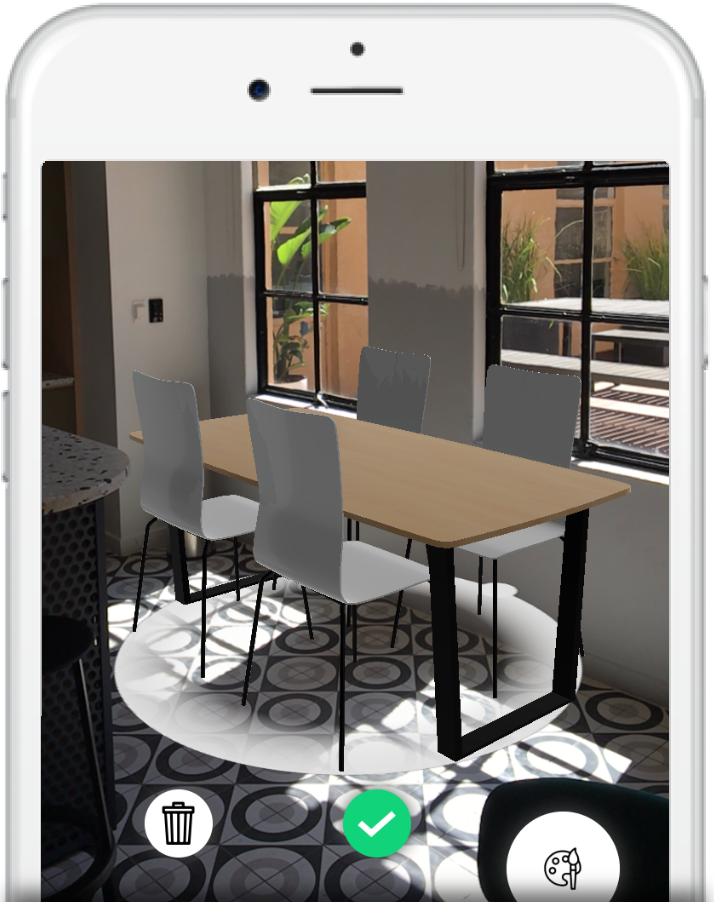 Built With Plattar - La Marzocco
"With augmented reality customers can explore the potential of the La Marzocco café coffee experience and visualise it in their homes before they make the significant investment."
– Jets Anita Langlands, Marketing Manager
"Customers can… not only see which colour machine they like the look of, but also explore the attention the attention to detail in the quality craftsmanship of the machine"
– Tom Beaumont , La Marzocco Australia GM
What You Get
We Publish Your App
We build and publish your app, hassle-free
We Digitise Your Products
We can arrange to have your products turned into 3d models
Multi-product placement
Your customers can decorate their whole room with multiple products
ARCore & ARKit Support
We build and publish your app, hassle-free
Product Variations
Users can customise your products like the real thing, with different materials and shapes.
Accurate Scale
Scales are accurate to within 5%, giving the most accurate measurements possible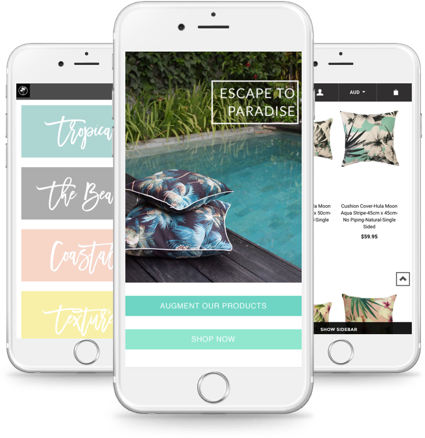 Get Your Products Into Customers' Hands
We make it really simple to get started with your own AR app. Get in touch with us for a friendly demo of our AR editor and a quote on digitising your products.
Get in touch
If you'd like to find out more about how Plattar works or how you can start creating your own augmented reality experiences, get in touch or schedule a demo session with one of our team today.