Augmented Reality Platform Solutions
Plattar Augmented Reality
Showcase your products
Increase buyer confidence
From eCommerce to remote product presentations, tours and walkthroughs,
webAR is a powerful tool to create immersive product experiences and to grow sales.
View at Home
AR is the next step in eCommmerce excellence
Enable your customers to view, place and experience your products with Augmented Reality. Plattar easily integrates into websites, existing marketing tools or sales applications.
Highest quality for optimum display
webAR across mobile devices
Supports extended webXR for broad reach

Demo in-situ
Remote Product Presentations
Extend your sales reach by bringing immersive product experiences to your customers. Embed interaction features and let users explore your products or spaces in cutting-edge Augmented Reality.
Engaging Product Visualisations
Create stunning virtual spaces to explore
Build immersive walk-throughs

B2B Sales
Reimagine the possible
Rethink how buyers can view, experience and buy your products with Plattar AR. Demonstrate your entire range in high-quality detail and true-to-scale – anywhere.
Create endless aisles in store and at home
Empower your Field Sales teams
Show products in boardrooms and meetings
Stand out at tradeshows or showrooms

Post-Sales
Enhance customer supportwith Augmented Reality
Create AR enahnced pre- and post-sale support experiences with Plattar. Augmented Reality offers new possibilities for step-by-step guides, unboxing experiences and other use cases.
Create instructions in 3D for assembly
Link to web and phone support
Provide interactive servicing guides
Unboxing Experiences and more

Next generation customer engagement
Augmented Reality drives sales growth
"

Integrating Plattar into our eCommerce was easy and seamless. We love the simplicity of the platform and continue to experiment with the rich set of features and functionality that comes with it.

"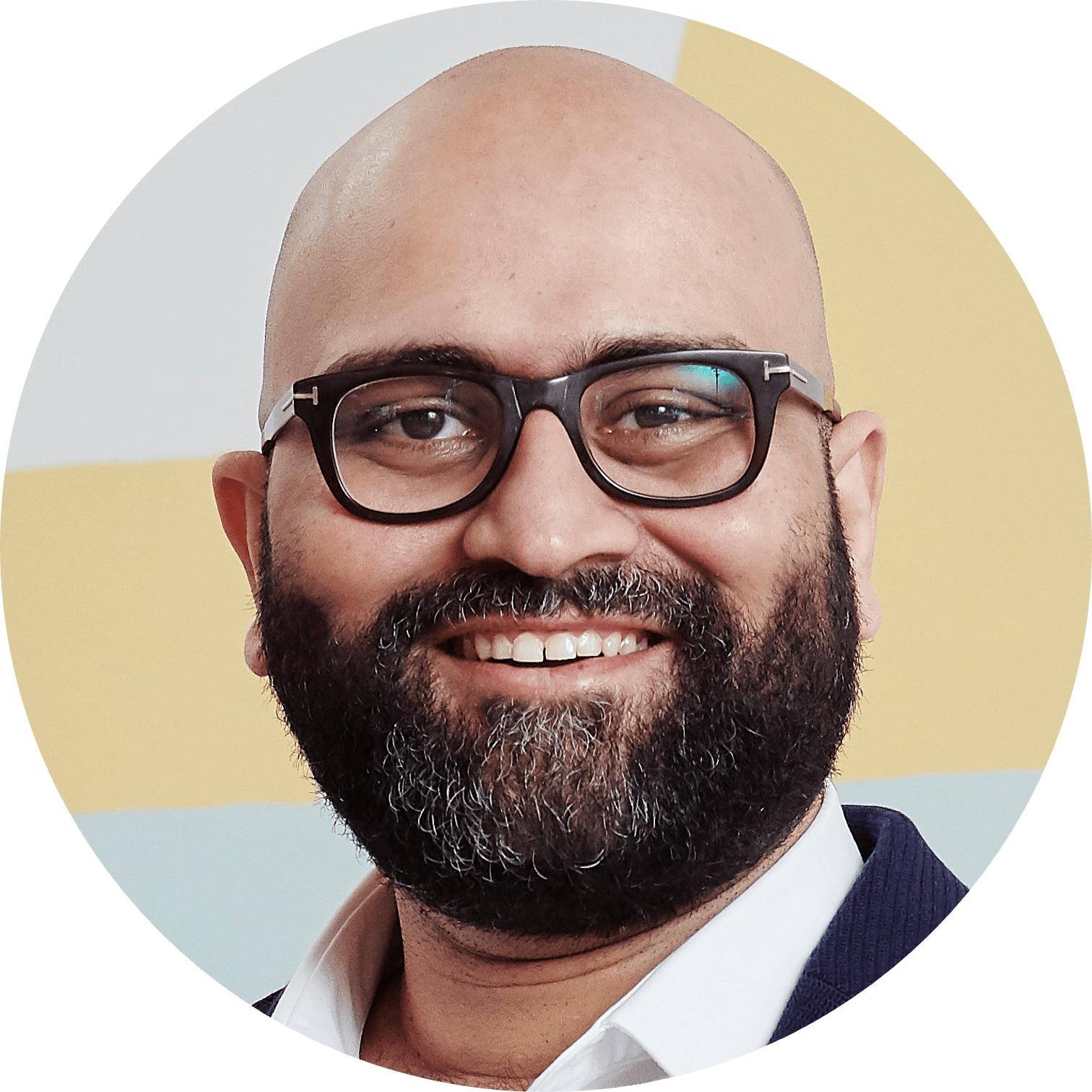 Rushabh Sanghavi
Chief Commercial Officer, BROSA
Not all Augmented Reality is created equal
Plattar supports all AR deployment options
No matter your goals, Plattar supports the technology that suits you best.
Overview
All forms of AR deployment supported out of the box:
Plattar's unique platform and integrations allow you to choose the right one for you: Static AR Viewer to explore products from any angle. Interactive webAR to enrich scenes with annotation, media, CTAs and more. Extended webAR for the largest reach.
Plattar also supports AR for native Apps.
Each deployment method offers a distinct set of features, possibilities for scene enrichment, audience reach and device compatibility.
3D Product Visualisation
Static WebAR Viewers
Increase confidence to buy with immersive visualisation
Let customers virtually view, place and interact with your product in high-definition AR. Easy, simple and fast implementation of proven interface designs.
AR viewer with a single button on PDPs
Optimised for both Apple Quicklook
Optimised Google SceneViewer for Android devices
Easy, one-click publishing

Engage and Convert
INTERACTIVE AR
Plattar webAR allows you to add a range of interactive features to your AR scenes.
Go further with 3D visualisations in AR:
Add annotations, audio, video
Include animations with custom camera tracks
CTAs like add-to-cart and go to checkout
Easily build custom features with Plattar SDKs

Reach more people
Extended webAR
Plattar supports external plugins for extended webXR out of the box, allowing you to reach a broader audience.
Reach more devices through a web AR portal
Spports static and dynamic tracking of scenes
Interactive AR options supported
Agnostic to device and operating system

Control the AR experience
AR App
AR App experiences but through the web
Enable users to enjoy compelling AR experiences and remove the app download barrier.
Easily integrate 3D & AR experiences into your native App
Use Plattar Page builder to publish whitelabelled App
Enable a 100% branded experience that captures your audience's attention

Plattar
Choose the market-leading AR platform
Benefit from unique versatility in creating AR. Enjoy complete flexibility in distributing your content.
Get access to the latest features and functionality in AR technology. We cover all your webAR needs.
Cross-platform
Automatically optimise AR experiences across systems, devices and touchpoints
In-built Smarts
Save time and money with Plattar suite of automation features
Interactions
Easily add user interactions for depper engagement and higher conversion
Multi-Trigger Support
Use images, QR codes, locations or
links to trigger your AR experience
Customise with ease
Easily customise outcomes via using Plattar API, SDKs, API and Script Editor
Scalability
Supports any product range,
team setup or geographic reach
Augmented Reality
Engaging extention to industry-leading solutions
Plattar lets you add Augmented Reality to Plattar 3D webViewers, Configurators, and Face Try-On.
3D Viewer

3D Viewers
Click to learn more
Any product. Any angle. All variations. Our leading 3D HD Viewer brings photo-real , 360° interactive products to your customers. It's easy. powerful, and versatile. Anyone can use Plattar and its incredible suite of built-in features.
Learn more
Virtual Try-On

Virtual Try-On
Clicik to learn more
Enable customers to try products on with a single click, Let them configure, interact and even transact from Plattar Try-On experiences on both mobile and desktop devices. Showcase your products in their best light and delight your customers with a personal frame discovery experience that boosts engagement, conversion and sales.
Learn more
Product Configurator

3D Configurator
Click to learn more
Empower customers to view any product configuration at home, in the showroom or on the go. Showcasing your configurable products in high-quality 3D - Plattar Configurator handles even the most complex product variations with ease,
Learn more