Allow customers to try on every colour, every style.
Virtual Try-On
Empower your customers
Personalised product discovery that's fun and engaging
Our web-native 3D visualisation and AR technology enable customers to configure, try on and even transact with just clicks. Choose the leading AR Try-On platform that's simple, fast and realible.
Create a modern shopping experience that's real-time, interactive and increases sales.
FOR MOBILE
Empower the customer
Create purchase confidence in real-time
Enable shoppers to try-on products directly from their mobile phone. Intuitive to use, high quality rendering and direct interaction that grow conversion and reduce costly returns.
Web-native AR Try-On with a single click
Optimised for Apple and Android devices
Customisable UI for an optimum, branded experience
Publish to web, App and omnichannel – all from one pace

FOR DESKTOP
Let them find the perfect fit
Enable shoppers to try on your products in store or at home. Advanced facial recognition and proprietary render technology create stunning, photo-real Augmented Reality try-on experiences your customers will love.
Super fast load times of your entire product catalogue
Auto-optimisation across devices and platforms
Enable configure, interact and transact with ease

Full flexibility
Enjoy complete freedom
when creating your try-on experience
The Plattar AR try-on platform allows you to customise the user experience. Our pre-configuration technbology allow users to change frame type, colour, lenses, or any other configurable part near real-time – no matter how many product variations there are.
Choose Plattar Try-On for other wearble products like helmet, hats, and more.
"

We saw online sales conversion grow by 600% – within a couple of months after launch. We're moving more of our range onto Plattar.

"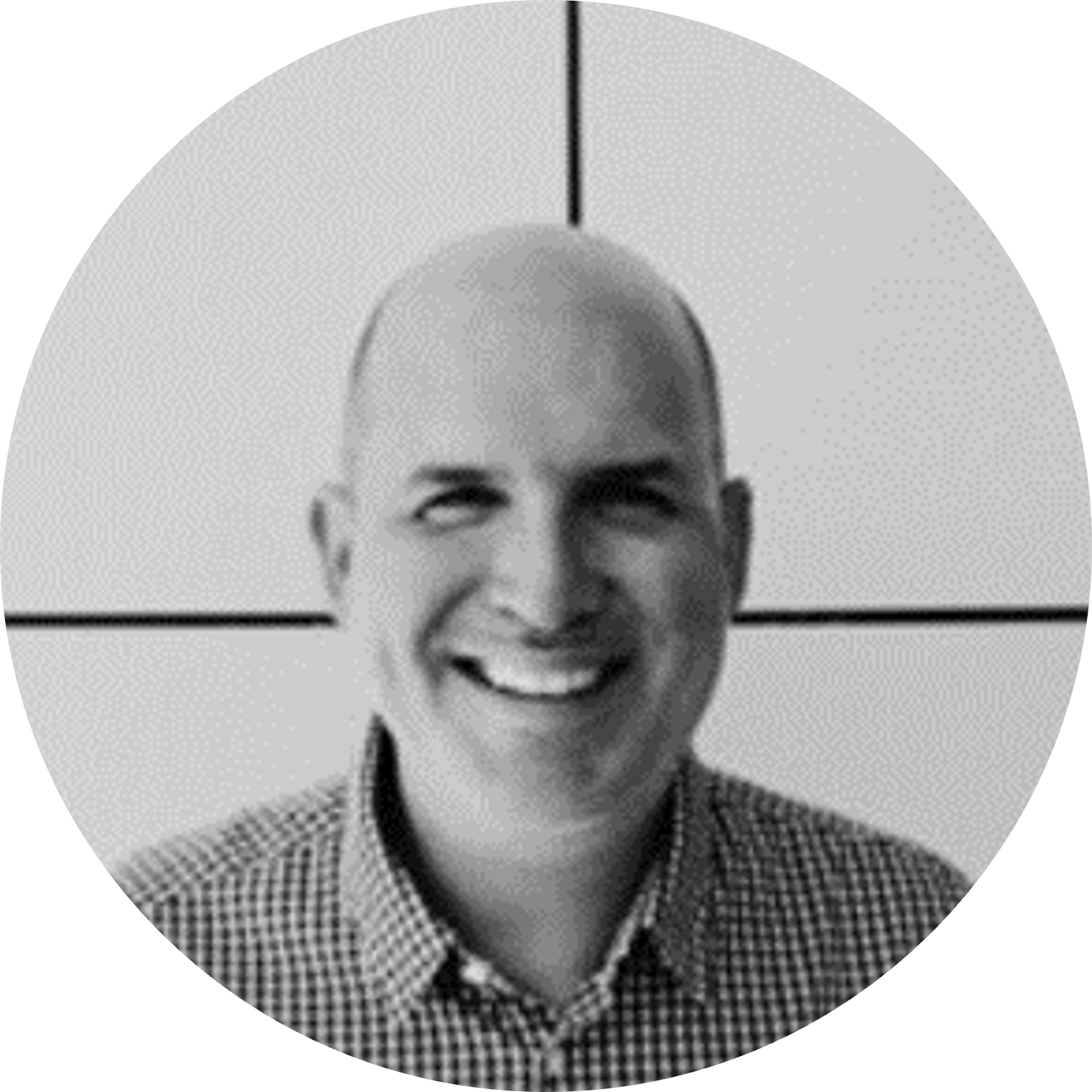 James Kerridge
Head of Marketing& Digital, Bailey Nelson
Incredible 3D & AR experiences. Incredibly easy.
Increase your ROI with Plattar
One asset. Multiple uses.
One asset can be deployed in different ways and across touchpoints
with all solutions already built into Plattar. It's easy to create, manage, distribute 3D & AR experiences.
Highest Quality
Proprietary technology for high-fidelity rendering on the fly
Fast, Reliable
Proven solution that's flexible to adapt and fast to implement
Customise
Easily integrate Plattar. Add customscripting for unique UI/UX solutions
Performance Insights
Gain inishgts from inbuilt scene tracking,
custom reports or export data into analytics tools
Simple Integration
Integrate into eCommerce, business systems and
sales applications. Full support when you need it.
Turnkey Solutions
Save cost, reduce risk, empower your team
by choosing the leading platform solution
Get started today
The only 3D and AR platform your team will ever need
With no coding skills required, you can create, curate and deploy your 3D & AR experiences from one single intuitive platform. Easily manage content with our inbuilt CMS, and publish your master assets to the full spectrum of customer touchpoints — all from within the Plattar platform.
End-to-end, fully managed
Our team can implement a transition to Plattar within weeks, or even days. We'll consider your specific industry and requirements, and implement your use case and products onto our platform. We also provide ongoing management and on-call technical support, plus full training for you and your team.
Self-managed, customisable
Unlike other platforms, Plattar doesn't require coding skills. Your team can build, manage and distribute 3D and AR experiences across multiple touchpoints with a simple drag-and-drop interface. Yet, you can completely customise the outcome by building on top of Plattar.