Sell more with 3D product visualisation
Let customers configure and personalise your products in real time
Plattar 3D & AR Configurator
Increase conversion and drive sales growth
Empower customers to view any product configuration at home, in the showroom or on the go.
It's your end-to-end product visualisation solution for the web.
"

Embedding the Plattar 3D Configurator experience has increased engagement with the products online dramatically. Having a single platform to quickly produce high-quality 3D model renders is a great benefit and has saved us significant investment in product photography.

"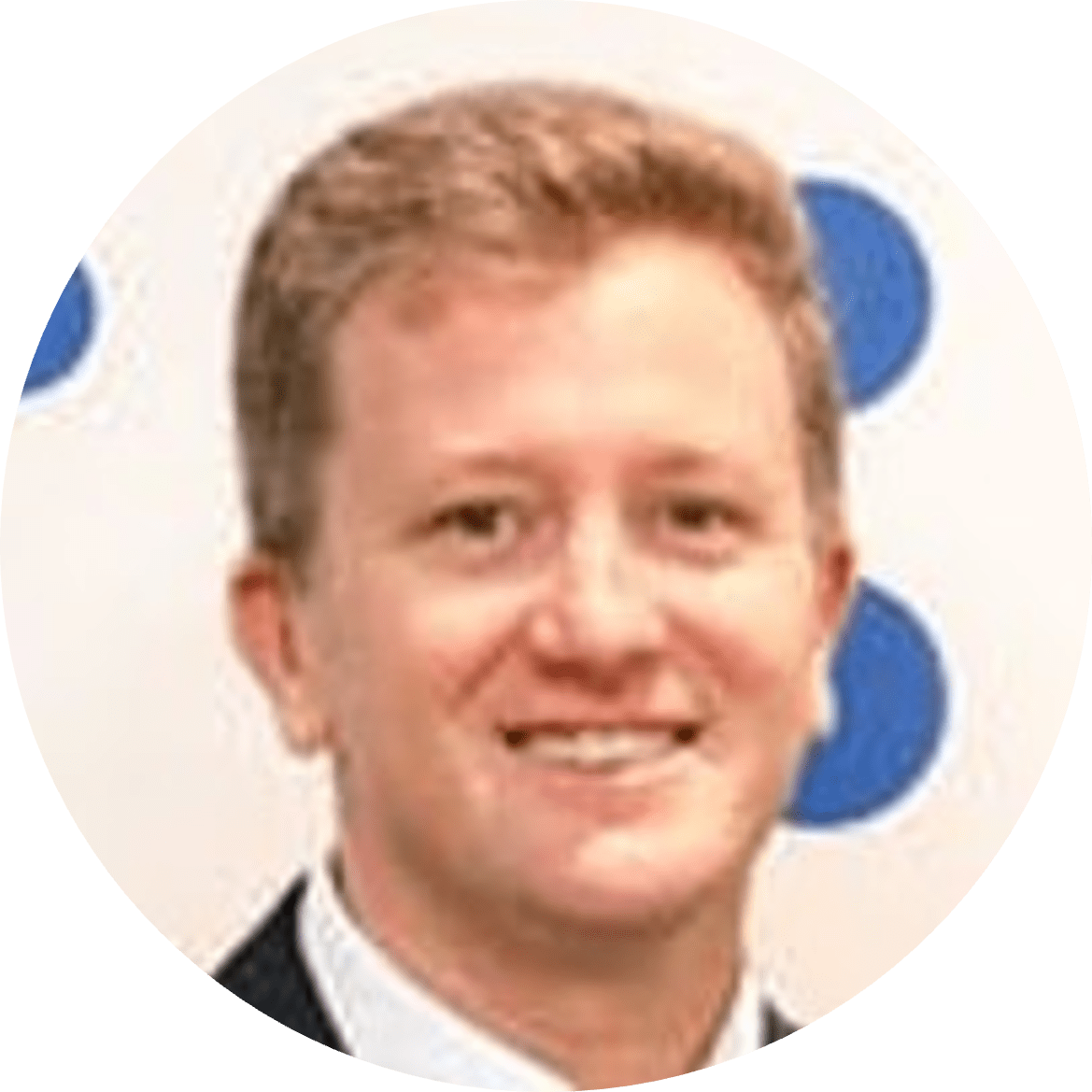 Kenneth Norness Jr.
Head of Global Marketing. SpaWorld
Deploy the leading 3D Configurator
Powerful and unique features let you create the outcome you want
Choose the most versatile Product Configurator to bring your product range
to life in the best visual quality and engaging Augmented Reality.
Flexible
Our proprietary rules engine handles the
most complex product configurations
UI/UX
Proven, industry-leading user interfaces
ready to deploy and fully customisable
Interaction
Built-in set of advanced interaction
features, media embeds and more
AR Configure
Let customers configure your products and
instantly view variants in Augmented Reality
Integrate
Easily integrate the configurator
into eCommerce and other applications
Scalable
Plattar scales seamlessly – across your
product range, teams and geographies
Every variation. Every angle. Everywhere.
The most advanced 3D configurator
Plattar 3D Configurator can handle the most complex product variations and gives you full freedom in enhancing your product scenes to create more engaging, better converting product visualisations
– in both high-quality 3D and high-fidelity Augmented Reality.
Build on the Plattar 3D Viewer
Easy, ready to deploy
Leverage the industry-leading Plattar 3D webViewer to build your configurator. Our propriertary render engine delivers superior display quality - already optimised for Apple's iOS ARKit, Google's ARCore for Android.
Photorealistic outcomes and super fast load times
Library of fully customisable UI/UX templates
Fully featured, drag-and-drop scene editor
Easily add Augmented Reality functionality

3D Configurator features
Complete Freedom
Let customers to easily configure custom designs and update product attributes such as parts, color, textures and much more.
Proprietary technology handles most complex products
Easily set up your rules for configurable options
Auto-generate product variants on the fly
Enable "Configure into AR" for unlimited products
Responsive and optimised for mobile and desktop
Add interaction & advanced features with ease

Engage your customers
Built-in Interaction Features
Interaction builds engagement. Deeper engagement increases buyer confidence. Plattar interaction features let you sell more with less returns.
360 Spin & zoom: Show all angles and close up
Include rich context through product annotations
Add sound, images, video playback or animations
Show and hide product components
Launch Augmented Reality directly from the browser

Enjoy access to the latest functionality
Advanced Features
Our advanced features and continuous innovation keep you always updated with the latest in 3D and AR. Stay ahead with Plattar:
Multi-object scene configurations
Switch & Link to move between multiple scenes
Call-to-action, links, nested actions
Fly-throughs, presentations with custom camera tracks
Dynamic lighting and custom backgrounds
.... and much more

Best-in-class User Experience
UI/UX Controls
Benefit from a library of proven, best-practise UI templates that cover a broad range of use cases across industries. Easily build custom functionality on top to suit your goals and branding needs.
Access to proven UI/UX templates for rapid deployment
API to control the experience from within your website
Customise to suit your branding and user objectives
Plattar SDKs to develop functionality on top of Plattar

Customise to your needs
Dev Tools & Integrations
Plattar enables all users to build 3D & AR experiences without the need to code. Yet, our open architecture and tools empower developers to easily create custom functionality on top of our platform.
Plattar API + SDKs for custom builds, data integration
Extended webAR through external plug-ins
Supports latest Google webXR
Rapid prototyping via Poly and Sketchfab integration
Integrates with Google Analytics

Need support?
Work with the best
Our experts are here to support you when you need help. Plattar has helped companies from a broad reange of industries to bring next generation 3D product configuration to their customers in a fast, cost effective and future proof way.
Expert Support
Our team of 3D experts and AR pioneers can support you
from scoping and implementation to GoLive and beyond.
Work with the best across solutioning, 3D content, and UI/UX.
3D Content
Highly efficient, fully managed end-to-end 3D content
management services. We deliver high-quality models and
AR scenes for superior user experiences across touchpoints.
Trusted by brands, retailers and agencies alike
Find out how companies like yours use Plattar today

For Brands
Leverage 3D product visualisation
from sales and marketing to R&D and planning
Learn more
Bring engaging 3D & AR product visualisations to life for launches, promotions, and activations. Create an endless aisle with Plattar 3D Configurators, transform the instore journey, and enhance your eCommerce experience.
Plattar for Brands

For Retailers
Merge the phyiscal and the digital worlds together
Bring a third dimension to your stores.
Learn more
Empower your team and excite your customers by integrating AR into your website, applications and instore activations. Be ahead of the game and integrate our award-winning software for enhanced PoS, virtual stores, better sales and happier customers.
Plattar for Retailers

Partners & Agency
Choose the leading 3D & AR platform foreCommerce Implement Plattar for your clients.
Learn more
Enable leading 3D product visualisation and Augmented Reality experiences for your clients. Plattar is easy and fast to deploy. It's flexible, fully-featured and customisable to the specific needs of your clients' needs. Our longstanding team of experts are on-hand to help you or your clients to make the move to Plattar.
Join our partner network