Enhance the customer experience online
Bring your products to life in 3D and Augmented Reality
3D and AR Commerce
Bring online shopping to the next level
Plattar has helped countless retailers, brands and manufacturers shift their online performance
by embedding high-impact 3D and AR experiences that increase engagement and help drive sales.
Plattar turnkey solutions for eCommerce
Empower your customers
Create impact. Drive results. Let customers explore, engage and interact with your products online through the power of 3D and AR. Plattar is the only 3D and AR platform your team will ever need.
Evolve your eCommerce
3D Product Viewers
The Plattar cloud-based 3D product viewer brings photo-real and 360° interactive products to your customers. Powerful and versatile with incredible features, beautiful UI options. You don't need any coding or technical skills. Plattar comes with a suite of inbuilt features and is simple and easy to deploy.
Super fast, high-fidelity 3D Viewer
Drag-and-drop scene creation
Advanced engagement features like CTAs
Completely customisable UI controls
Seamless integrations into major platforms

native webAR
Enterprise-ready Augmented Reality
All you need to easily, securely and reliably bring AR to your consumer touchpoints or commercial sales teams. Plattar supports all AR deployment methods out of the box.
Leading eCommerce companies use AR to:
Enable "View in Home" for customers
Deliver remote AR-enabled product demonstrations
Transform the B2B sales process with 3D visualisations
Enhance tradeshows or display space experiences
Omni-channel brand or product launches

3D Product Configurators
Sell more with less returns
Empower customers to personalise and visualise their dream products in unlimited variations by changing configuration, colours, textures and more. Enrich the experience with out-of-the-box features.
Handles the most complex configurations
Add advanced interaction features
Sophisticated customisation tools
Easy integration and webAR-enabled

Virtual Try-On
Personalise the product discovery
Create engaging 'try before you buy' experiences for customers. Enable them to try on your products in AR with a single click. They can customise, interact, and even transact both on desktop and mobile.
Web-native 3D/AR to try-on products with a single click
Ready to deploy, fast-loading face tracking
Optimised for desktop, mobile, and omni-channel
Use proven UI/UX templates or customise your own

"

Integrating Plattar into our eCommerce platform was easy and seamless. The teams love the simplicity of the platform and continue to experiment with the rich set of features and functionality that comes with Plattar.

"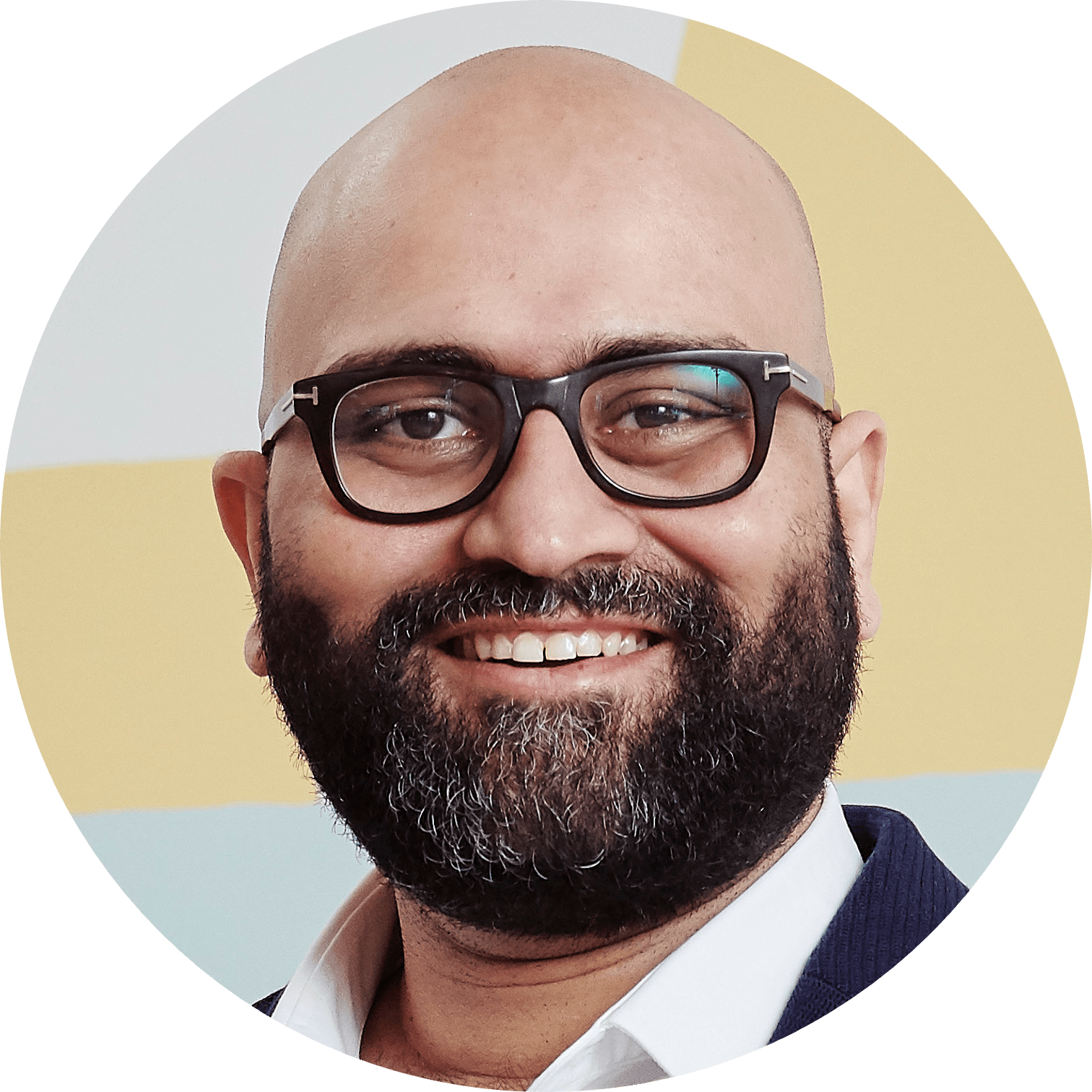 Rushabh Sanghavi
Chief Commercial Officer, BROSA
One platform. Multiple solutions.
Create interactive3D virtual environments
Bring real-world scans or 3D modelled spaces into Plattar to create engaging digital environments. Easily build digital walk-throughs, add annotations, configurations, media, user interaction and more. Plus, seamlessly integrate the experience with in web, eCommerce, Apps or instore solutions.
Get in touch today
Find out how you can instantly transform your customers' eCommerce shopping experience.
Extensive in-built analytics
Measure results.Gain insights.Improve performance.
Plattar has analytics built into the platform. Gain insights on experience performance, adjust your scenes accordingly, and measure and optimise results across your portfolio. Use the Plattar Report Builder or export data into Google Analytics or other tools.
Self-managed or fully serviced options
We've got you covered
Our team of passionate developers and client managers are always on-hand
to support your implementation, help with customisation or provide ongoing support.
3D Content Services
We run efficient 3D content production pipelines that
are optimised for cost-efficient, high-quality outcomes
3D Managed Services
We offer end-to-end managed services for your content and deployed user experiences