3D is the key to unlocking Omnichannel sales in retail in 2023
Article
The rise of e-commerce and social media has led to a surge in customer choice and access to an abundance of ways to browse, shop and review products. Retailers are facing increased competition and are looking for ways to make their products stand out in the crowded marketplace.
One key area where technology can make a significant impact is in visualisation – the ability to provide detailed product information and an actionable and visceral representation of products.
The challenges of omnichannel marketing in retail sales
Omnichannel retail refers to the integration of various channels, such as physical stores, e-commerce websites, social media, and mobile apps, to create a seamless shopping experience for customers. Each channel inherits a unique set of issues including diverse size formats, technology restrictions and an overwhelming number of publishing applications. Providing an integrated and consistent experience across all channels can be difficult to achieve.
In addition, customers expect detailed product information and imagery that accurately reflects the final product. Plus, there's also an increased scepticism of product photography (which can sometimes be misleading) and some customers find it difficult to visualise how the product will fit into their life.
AR and 3D visualisation provide a solution to these challenges by enhancing product information and visual representation in an immersive and interactive way, ultimately leading to increased sales, improved customer engagement and reduced returns, making the lives of retail marketers easier.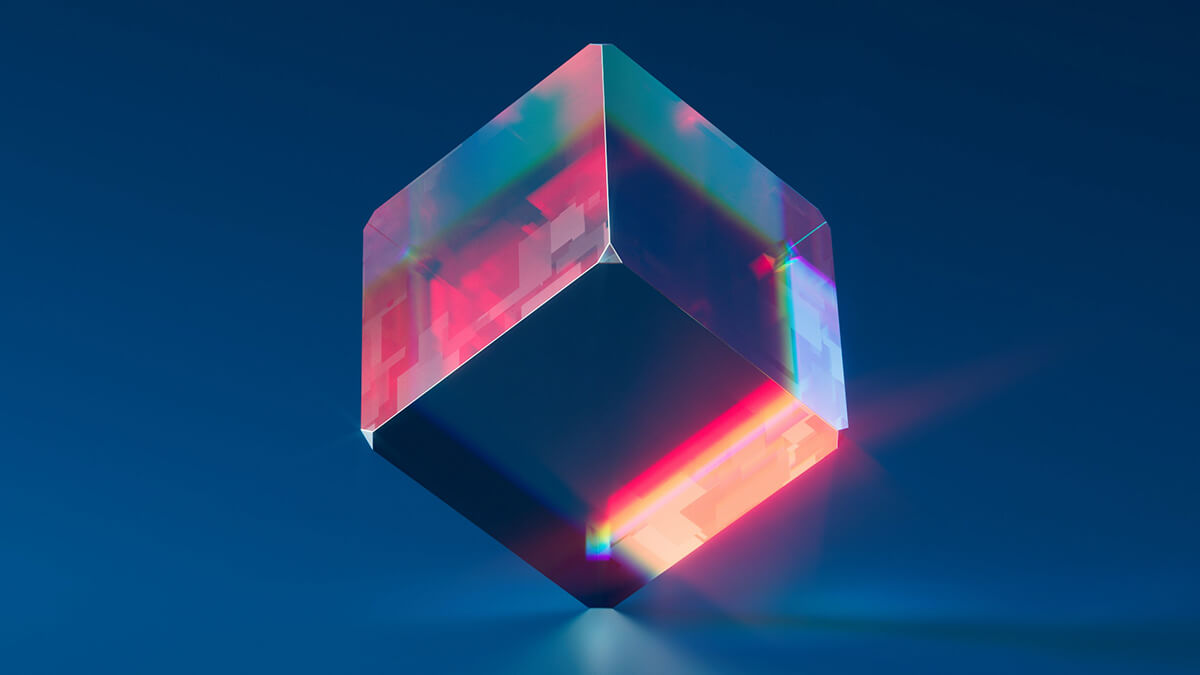 The one media format to rule them all
Augmented reality (AR) and 3D visualisation formats are emerging as the future of omnichannel marketing. As consumers become increasingly accustomed to interactive experiences, AR and 3D technologies offer brands the chance to create a lasting impression on customers by creating an immersive experience in their home and on the move.
By making 3D models an integral part of the production process, from ideation through to manufacturing and marketing, brands can leverage 3D assets across every department. Not only can this save costs and improve organisational efficiency, the potential for use across sales and marketing is enormous. A 3D model can be used as the foundation for creating every common marketing format with the additional benefit of delivering immersive and interactive content in AR, VR and any new formats that are required to build the metaverse. Plus, you will be future-proofing your website SEO now that Google indexes embedded 3D content.
Additionally, the use of AR and 3D visualisation in combination with artificial intelligence (AI) will create a more personalised shopping experience for customers, for example, by recommending products based on their preferences.
Now is the time to future-proof your omnichannel marketing strategy
According to a study by Accenture, 71% of consumers say they would shop more often if retailers offered AR-enabled experiences. Another study by Gartner found that retailers who use AR and 3D visualisation in their mobile apps see a 20% increase in sales. These statistics show that investing in AR and 3D visualisation can lead to increased sales, improved customer engagement, and a better ROI.
2023 is the ideal time for retailers to start using AR and 3D visualisation to future-proof their omnichannel marketing and sales strategies. With technology advancing, retailers who invest in these technologies will be able to create a more personalised, interactive and engaging shopping experience and stand out from the competition. Additionally, retailers will benefit from cost savings, increased sales and improved customer engagement which leads to a better return on investment.