We make product experiences, product relationships.
At Plattar, we create new ways to see and understand the world.
Our mission.
It takes a leap of faith to buy a physical product sight unseen.
Once you take the plunge then successfully assembling, installing, using or getting support is often no easier.

With increasing amounts of business being done online, building long lasting, trusted relationships with customers is harder and harder.

From product discovery, pre-sale to purchase, to fulfillment and post sales support, new opportunities exist to empower brands that create and sell products to redefine their relationship with customers.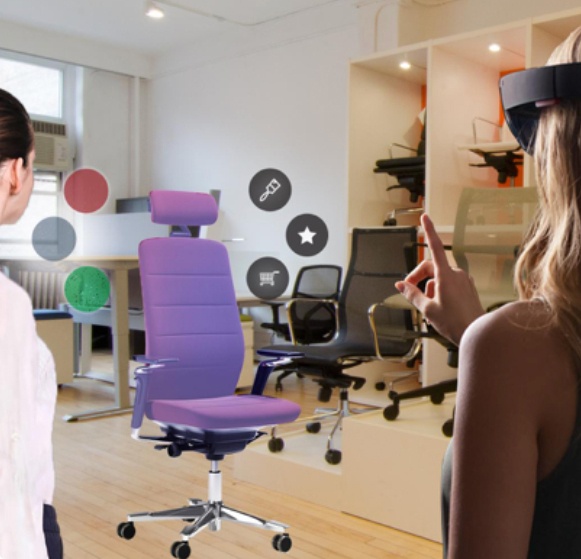 To amplify your vision.
This is our mission at Plattar.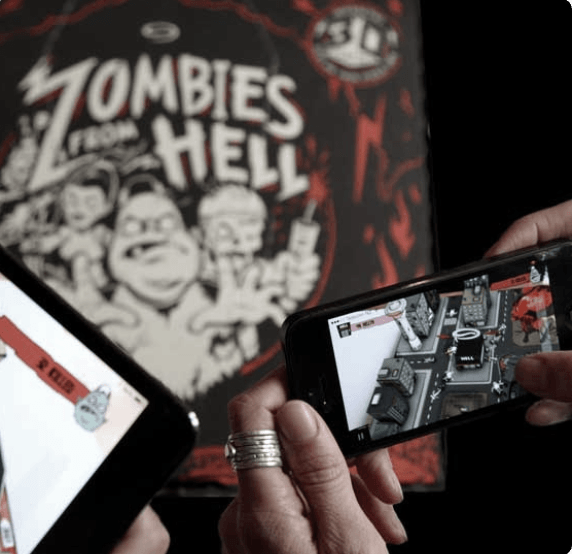 Our story.
At Plattar, we create new ways to see and understand the world.
And we are starting with products. Our founder, Rupert Deans grew up with dyslexia as a child and relied heavily on visual learning.

As an adult Rupert was drawn to the use of visualisation techniques to solve problems. In particular, he was often left questioning why we have so much 2D content in a 3D world.
The emergence of AR changed all that. In AR Rupert saw the transformational potential to blend the digital and physical worlds, to help everyone visualize and imagine in 3 dimensions, and make information more visual and contextual. The profound potential to transform the physical world with information was here.
In 2012 Plattar was formed.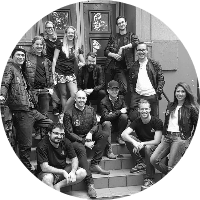 Who we are.
The Plattar team brings together years of experience in marketing, digital agencies and business-to-business software companies. We believe that digital experiences can transform physical realities and make the world more engaging, interesting and fun.
Plattar is built with love in Melbourne, Australia.