Plattar Frees Augmented Reality App Downloads
Article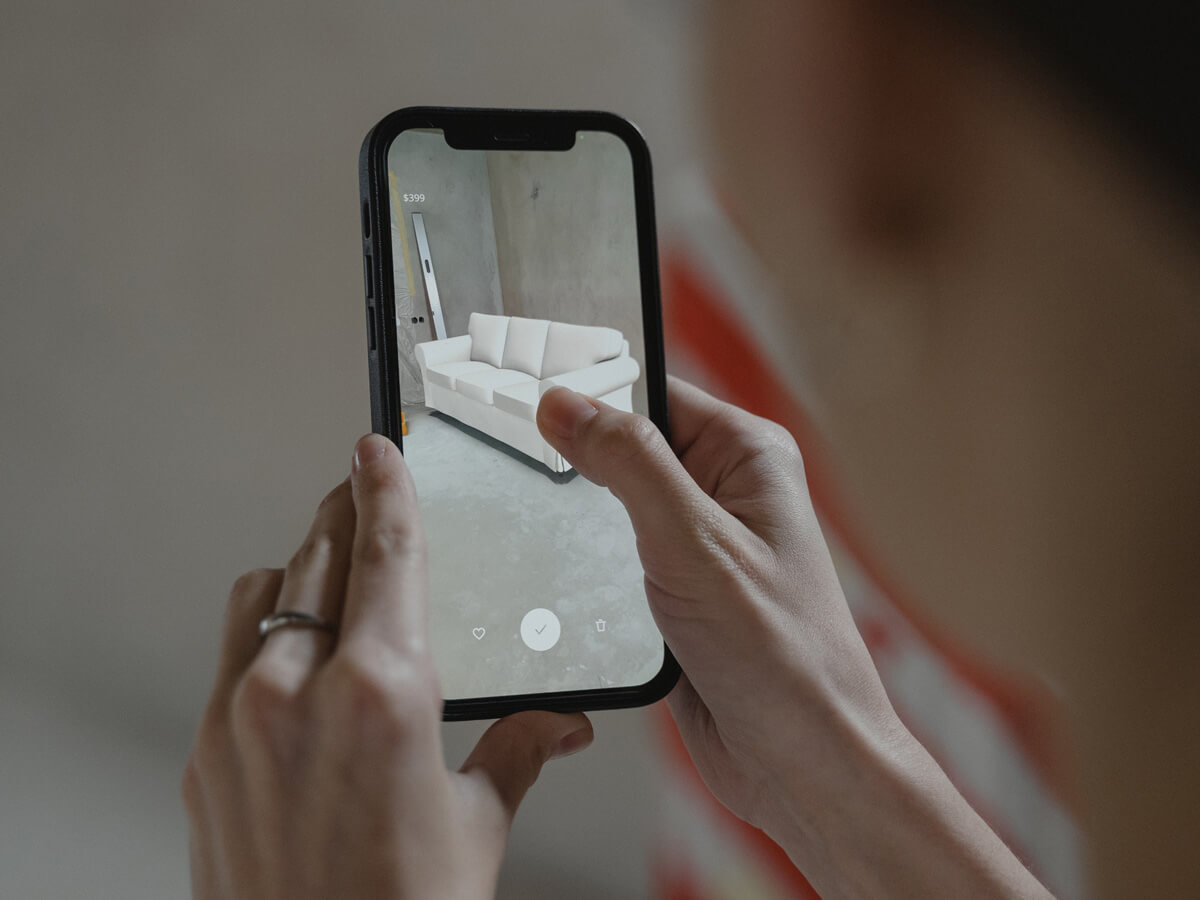 The adoption of Augmented reality has for years been limited by the need to download apps. But with Google and Apple both hard at work on AR for the web, innovative brands and retailers are looking to be first to bring their products to life in the browser.
It is in this context that today, Plattar launched Plattar XR. The first AR platform to bring web based augmented reality to retailers and brands.
2018 has become the year of the Augmented Web. After a long gestation, web based AR is moving fast towards widespread availability. Google released an API designedfor web-based AR content, currently shipping in it's Chrome Canary experimental browsers. And with iOS 12, Apple has launched it's AR Quick Look feature for Safari.
Plattar has seen the demand for web based AR since it's inception, Rupert Deans, Plattar CEO said: "Leading brands and retailers see the reach of the web as a game changer for augmented reality. It is set to go mainstream and help more and more business place their products into the hands of customers without the need to download an app."
Rupert Deans, Plattar CEO who launched the new, Plattar XR platform at a launch event in Melbourne said: "AR is moving from a boutique app experience to something that will 'just work' using your mobile phone camera and browser. This makes use cases like visualising products in your space accessible and is transforming the way people browse and purchase online."
"Plattar's platform has brought AR to thousands of customers through creators iOS and Android apps and we are pumped to make AR even more accessible through the web" he continued.
Plattar XR launch partners include leading brands and retailer, from furniture, architectural products, appliances and digital products.
"Leading brands and retailers see the combination of the reach and accessibility of the web, with the engagement of AR media, as a game changer. It is now entering the online mainstream, and will help more businesses digitally place their products into the hands of customers without the need to download an app. We are at the 'indistinguishable from magic' moment" for AR said Nigel Dalton, CIO, REA Group.
"The reach of AR is moving to the next level. Snooze's unique approach to engaging our customers with rich personalisation of their furniture is a perfect fit. AR really helps people visualise their potential purchase so they can select and buy with confidence," said Nick Cust, Head of Digital, Snooze.