Bring products to life with the right pricing
3D and AR Commerce made simple
Plattar is the leading platform for building, managing and deploying 3D and AR experiences across the entire customer journey. Benefit from the simplicity, versatility and scalability of the Plattar Platform.
We make it simple, fast and efficient way to bring your products to life in 3D and Augmented Reality. Our unique technology is trusted by leading Brands, Retailers, and Manufacturers.
Fill out the form to receive pricing on a Plattar plan that suits your needs!
GET INCREDIBLE VALUE
from the leading 3D & AR platform
The end-to-end process in one, easy-to-use solution
The highest quality product renders
Use proven UI/UX templates or customise your own
Reach multiple touchpoint with one 3D asset
Handles the most complex configurations at any scale
Seamlessly integrate into eCommerce & business systems
Automations and tools to you save time, effort and money
Performance tracking through in-built analytics
Support when you need it from industry experts

"

Integrating Plattar into our eCommerce platform was easy and seamless. We love the simplicity of the Plattar platform and continue to experiment with the rich set of features and functionality that comes with it.

"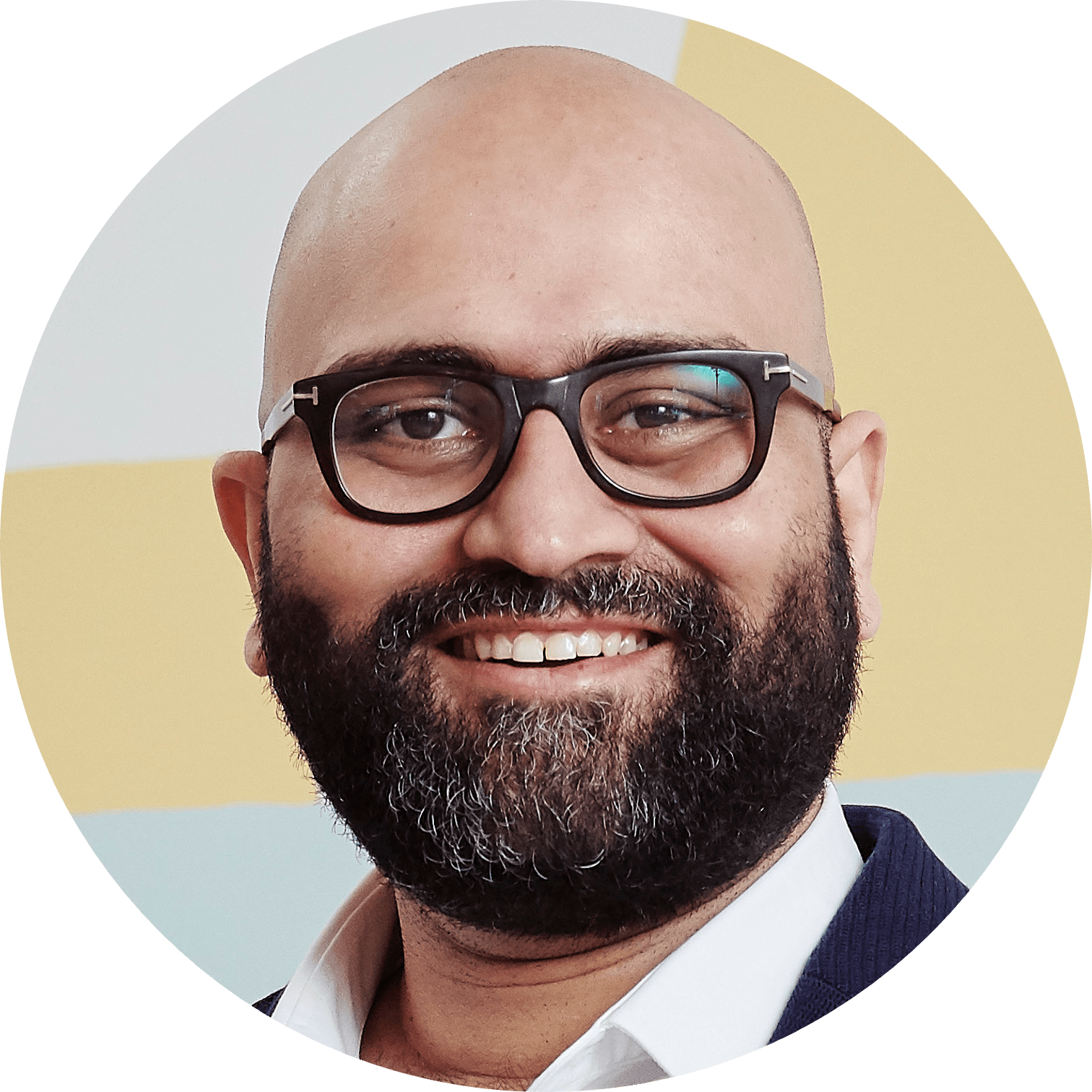 Rushabh Sanghavi
Chief Commercial Officer,BROSA