BROSA customers cosy up
to new 'View at Home' shopping experience
Want to learn more about Plattar ?
Industry: Furniture | Online Retail Plattar Solutions: 3D Viewer & webAR
Country: AUSTRALIA, ONLINE
Brosa: Innovator and Challenger
Empowers their customers to view, place and experience furniture in their own home with Plattar AR
Brosa was launched in 2014 as an online-first retailer, born from discontent with a furniture industry notorious for its poor service, long product wait times, and unaffordable designer items. By removing the middleman, Brosa offers locally designed, high-end furniture at an affordable price. The business is a native early adopter of technology and a leader in innovative customer experiences such as online stylists and real-time tracking of delivery drivers. This model resonated with consumers and the company has since been expanding aggressively.
Conversion
4 X
Higher online conversion
for AR-enabled products
Fast & Simple
8 weeks
from Kick-Off
to GoLive
High Quality
3D Content
Premium quality, cost-effective
content production by Plattar
Business Challenge
Close the visualisation gap
When COVID-19 hit in 2020, Brosa had been in the process of expanding its virtual experiences, but with competition for visibility skyrocketing during the online retail boom, the need to build on its customer-first, innovation-led business model and further digitise its product range grew more acute.
Brosa's team understood that traditional photography could not provide the in-depth image specifics it needed.
With all its furniture pieces custom-made, it needed a more efficient way to showcase every configuration and design option available, and eliminate any nasty surprises for online shoppers by ensuring the virtual images appear true to life. Brosa Leadership saw Plattar's Augmented Reality platform implemented in other businesses, and wanted to replicate a 3D and Augmented Reality solution on their website that would take the home shopping experience to a new level.
The online furniture retailer wanted a scalable solution that was easy and quick to deploy and would allowed customers to view, place, experience and shop from the comfort of their home. The solution also needed to be simple and work across multiple touchpoints, and give Brosa the ability to create, edit and manage the product experience through the current team of Marketeers.
Brosa needed a 3D Configurator tool that rendered AR product variations in many different colours, textures and configuration options available to customers. Digital models needed to be of the highest quality and true-to-life to meet customers expectations and allows the furniture retailer to use the assets as 2D and 3D renders in other Marketing channels.
"

Thanks to Plattar, customers can see all their furniture options and gain a true picture of what a product will look like in their home. The visual assets we've created brilliantly showcase the quality of the materials and craftsmanship, and allow our customers to browse every colour and configuration so they are sure they've made the right decision when they purchase.

"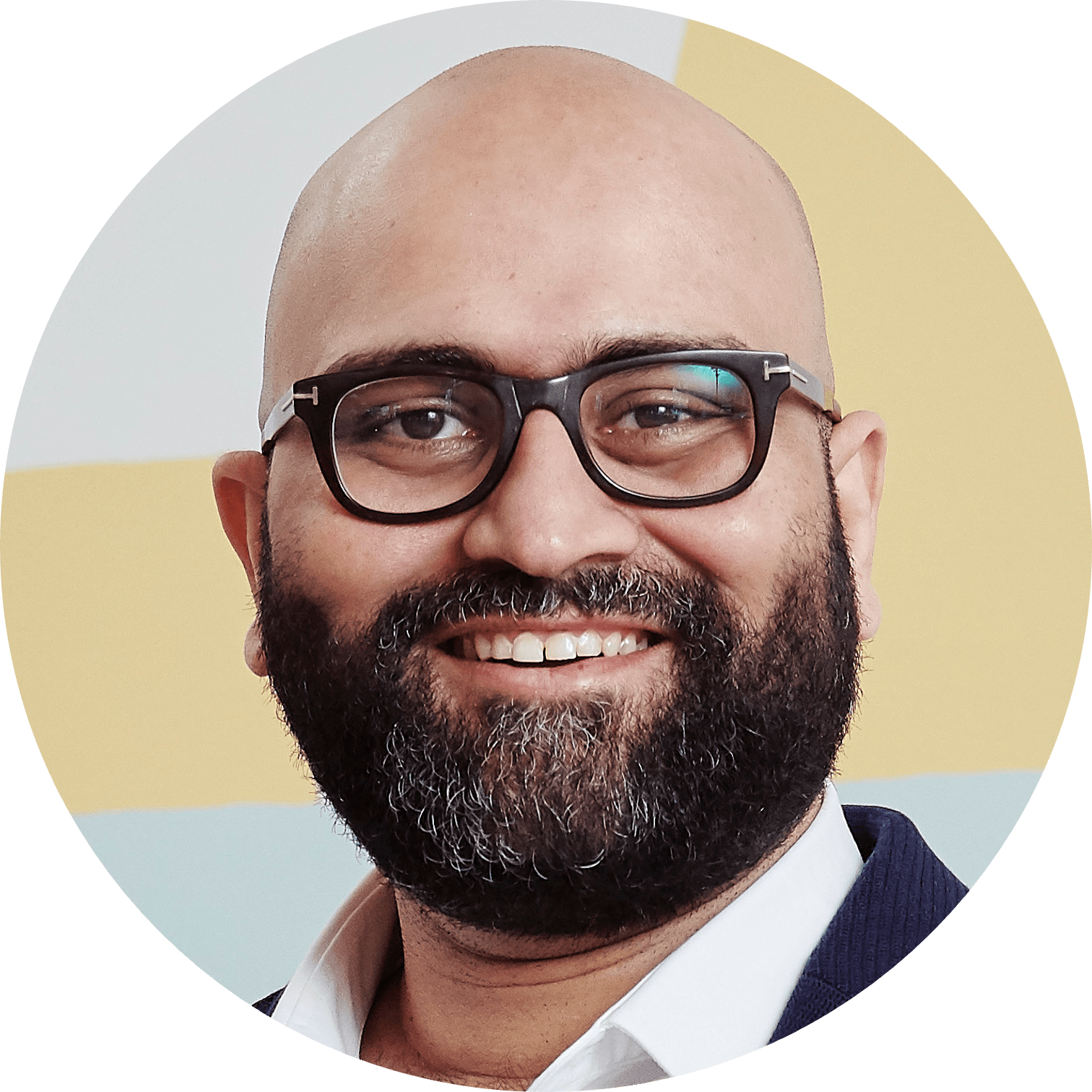 Rushabh Sanghavi
Chief Commercial Officer, BROSA
See a BROSA experience in action
Approach and Solution
'View at Home'
from Pilot to Production in just weeks
Brosa engaged Plattar in a 3-months pilot across a select number of products and the team swiftly created 3D product scenes and AR experiences. Plattar was asked to create high-quality 3D digital replicas of Brosa furniture pieces in a way that suited the retailers existing 3D content production pipeline.
Plattar's turnkey SaaS solution was easily customised and integrated into the online retailer's eCommerce engine. 'View at Home' AR functionality was embedded into each product page and is automatically available across all devices – on desktop, Apple, and Android. Detailed onboarding familiarised the team with how to manage 3D content and create new AR experiences with just clicks.
Following the hugely successful pilot, Brosa and Plattar teamed up to implement the solutions for a range of Brosa product categories – all within just eight weeks.
Today, Plattar enables the team at Brosa to:
Add an unlimited number of new 3D and AR product scene and publish them directly on their website.
Leverage Plattar 3D content production team for cost-effective 3D assets for high quality visuals
Explore and test a range of in-built features for even more engaging 3D and AR experiences
Get local support and on-demand training for team members
Connect Plattar with their existing website CMS with no other systems needed.

Outcome and Results
Stunning Uptake
Customers embrace 3D and AR
At a click, customers can explore all furniture options in detail, visualise their dream space and feel confident when making a purchase. In less than 12 months, Brosa has achieved 4 x higher conversion for online purchases with the 'View at Home' option enabled.
3D and WebAR are now part of Brosa's steady-state eCommerce strategy and have become a new, expanding capability for its marketing touchpoints. Today, its team can build, manage and publish 3D and AR product experiences independently and instantly. Plattar continues to support Brosa when needed via a highly efficient content production process that sees 3D/AR product experiences go live within minutes on the website.
"

Buying new furniture – large or small – is an important lifestyle decision and often a significant investment for people. We strive to ensure our customers have the confidence to make the right choice and enjoy the buying experience. Integrating the Plattar 3D & AR product experience platform into our existing digital channels allowed us to achieve exactly that. "View at Home" through Augmented Reality helps people visualise how a Brosa product will fit and look in the context of their home before making the purchase. And, because of the easy, intuitive way of engaging with 3D/AR enabled products on our website, people embraced this new way of furniture buying with astonishing results. Integrating Plattar was easy and seamless. Today, our team adds new 3D and AR product scenes instantly and independently. We continue to experiment with the rich set of features and functionality that comes with Plattar – creating the next iteration of immersive and shopping experiences.

"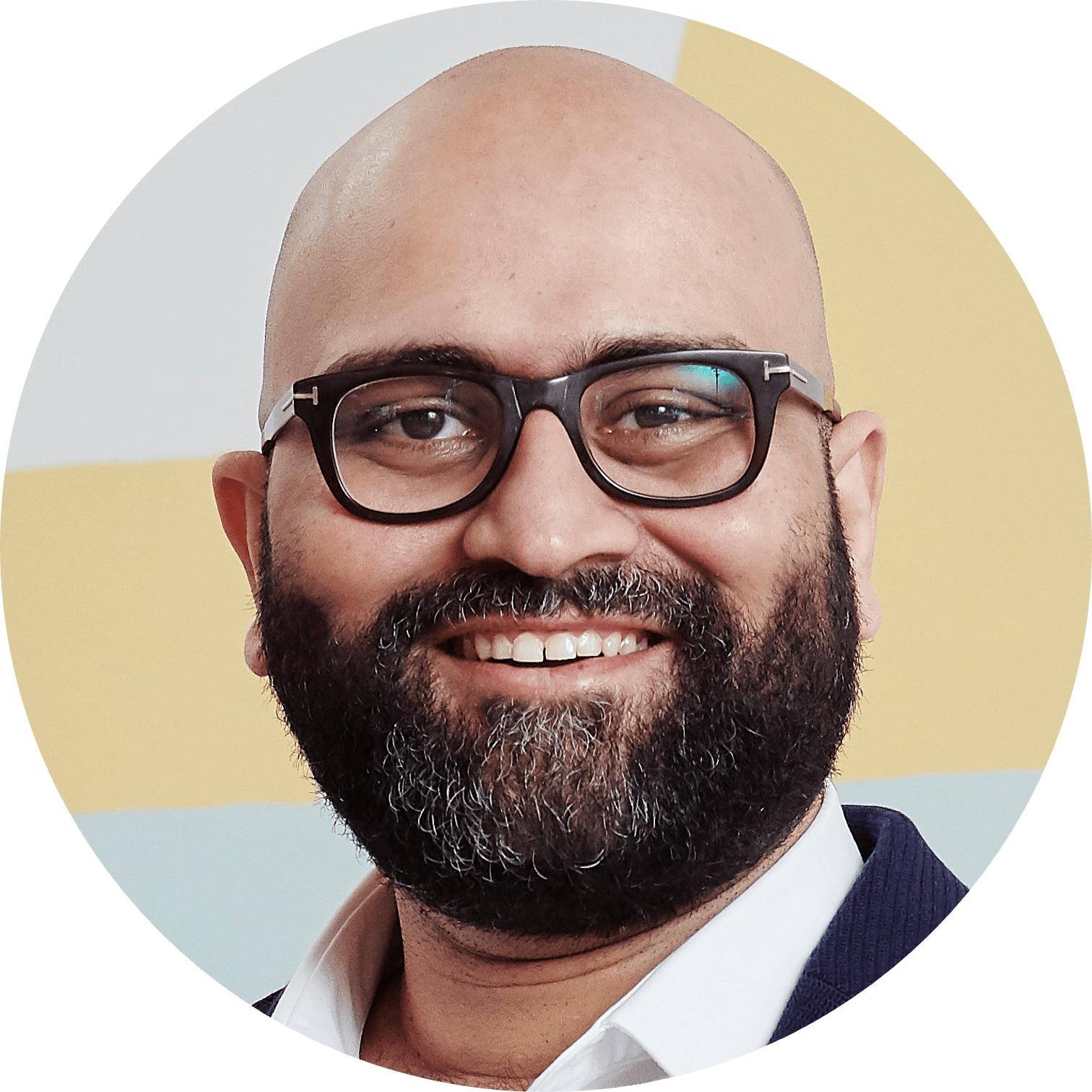 Rushabh Sanghavi
Chief Commercial Officer, Brosa
3D & Augmented Reality Product Experiences
Why leading companies choose Plattar
Leading Pioneers
We make it easy and accessible for everyone
We are ground-breakers. Always on the cutting edge of the fast-paced, ever evolving technology space that shifts the possibility of how people view and experience products.
Our platform solution goes beyond delivering stunning product experiences and offers businesses unrivalled versatility in increasing the returns on content investment and publishing to multiple touchpoints with full control over the end user experience and all from within the Plattar platform.
Plattar is unique
The only 3D & AR platform you need
Plattar cloud-based platform is a ready-to-deploy, end-to-end solution for 3D viewers, webAR, product configurators, virtual showroom and face try-on use cases across any industry or size of product range.
The simply drag-and-drop interface includes a rich suite of built-in features. Choose from proven UI templates or easily build custom user experiences that seamlessly integrate with your systems and eCommerce platform.
It's the only 3D and AR product experience platform your teams will ever need.
Get the right support
We're here whenever you need us
Whether you want to manage the platform yourself, or have us do it for you - we offer personalised, ongoing support for all skill levels and team sizes.
From early planning to launch and beyond, we provide end-to-end support, including high quality, cost effective 3D Content Services, technical and ongoing platform management. Benefit from our long-standing experience in 3D and AR product visualisation. We can support your team from scoping and implementation to GoLive and beyond.