DAVID TRUBRIDGE
brings designs to life with 3D product experiences and 'View at Home'
Industry: Interior Design | Retail & Manufacturer
Client: DAVID TRUBRIDGE
Plattar Solutions: 3D Viewer & webAR
Country: NEW ZEALAND
David Trubridge: Unique design in a new light
The lighting company uses Plattar cutting-edge AR solution for vertical placement with dynamic lighting.
David Trubridge is a New Zealand-based lighting studio that designs and manufactures natural, artisan pendant light masterpieces. Driven by a strong environmentally conscious philosophy, the company works on developing ideas and artistic design pieces for an international client base, producing private commission work, public art and licensed designs. David Trubridge is comprised of two distinct yet congruous areas: production, which manufactures the stock lights and furniture, and the design studio.
Improved
Customer Journey
Higher confidence
in purchase decision
Turnkey
Leading Solution
Best-in-class webAR
for vertical placement
Trade Sales
Deeper Engagement
Demo products in sales meeting
More cost-effective showcasing
Business Challenge
Does it fit? How will it look?
Whether it's for commercial or residential projects, the lighting of a space is so important to its overall enjoyment and success. Visualising each design and the light and shadows they create is something David Trubridge strives to do for each customer project, but this is also one of the company's biggest challenges.
Lighting is an experience. Not only do different users have different needs and expectations of this experience, but traditional product photography cannot fully convey how a light will look in a specific space. Beautiful imagery is just that, but it is static in nature and only shows a particular material or feature from a certain angle.
David Trubridge's lighting designs are also large, and photography cannot demonstrate how it will look to scale in a buyer's environment. What's more, these images aren't reusable when products are adapted or new designs are introduced.
As a high-end, creative brand, it is vital that David Trubridge's customer experience reflects this. The business needed a solution that enhanced the customer experience for all users – commercial, residential and resellers – providing a better way for these clients to see a light's features in detail, explore customisation options and bring it to life in their desired space.
"

By digitising our product range we've been able
to showcase our lights in a whole new way.

"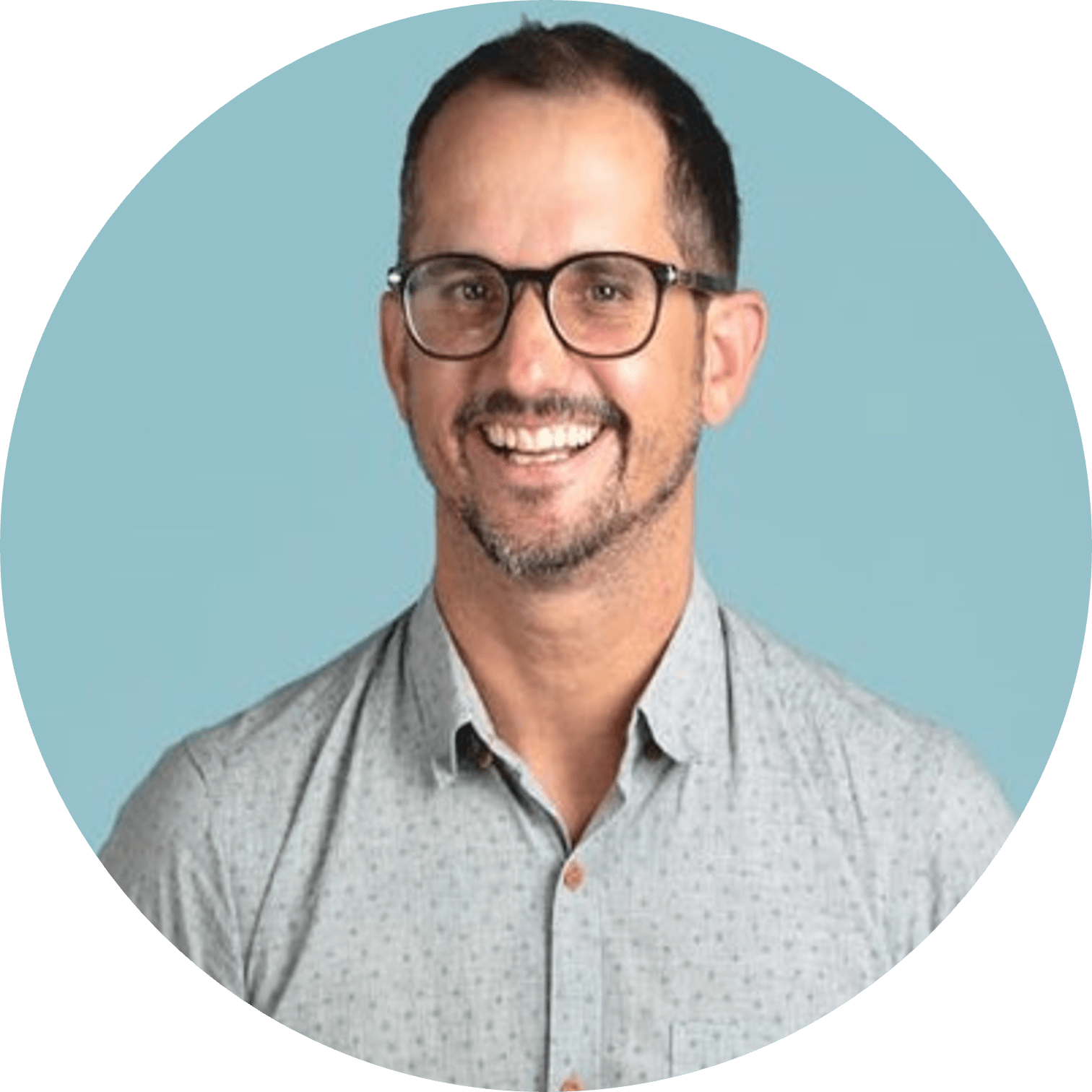 Ben Pearce
Head of Marketing, David Trubridge
Want to learn more about Plattar ?
Approach and Solution
Plattar webAR for vertical placement
To solve this, David Trubridge chose Plattar, the 3D & AR product experience platform. The lighting company worked with the Plattar team on implementing its leading 3D Product Viewer and webAR solution, with vertical placement and dynamic lighting as standard features.
Integrated into David Trubridge's eCommerce platform, Plattar allows all customers to explore various designs, textures and colours in detail, and place the model in situ, correct to scale, including realistic shadows – all with just a single click.
Plattar's turn-key white labelled SaaS solution was easily customised and integrated into David Trubridge's eCommerce engine, with View at Home embedded into each product page. Plattar also supported the David Trubridge team to self-manage the platform through its Plattar account.
Plattar enables David Trubrigde to:
Seamlessly connect the purchase journey for its customers, whether online or in-store.
Customise AR product experiences and add their own branding and style.
Create new 3D assets quickly and with ease as new products or product variations are introduced.
Be supported by Plattar, with detailed onboarding and training for multiple team members
Connect into their existing website CMS with no other systems needed.

Outcome and Results
Plattar enabled David Trubridge to showcase its product range in an innovative, on-brand, and flexible way. Easy self-management of the platform means the team and digitise new products, create lighting scenes and launch new AR-enabled product views online with convincing results and great ROI.
With Plattar, David Trubridge has been able to:
Improve buyer conversion online and instore
Provide a market-leading, visually impactful brand experience to every customer segment
Simplify the sales process by more clearly showcasing various products and their features in-situ
Enhance the end-to-end customer journey by bringing lighting to life digitally with real-life fidelity
Empower resellers: Giving the B2B network an immersive tool for showcasing lighting solutions
Improve organisational efficiency – adding new 3D & AR product visualisations with just click

"

View at Home enables our business and retail customers to select the best size and number and experience them right in the very space they are intended for. For our business customers with many stakeholders, this visualisation makes it possible for them to have the confidence in the specification of our lighting. Establishing this confidence is key to conversion of sales whether remote or in person. Since integrating Plattar we have seen a significant uplift in conversion of sales through our retail channels, tracking the engagement with View at Home. We look forward to continuing evolving the View at Home user experience as the Plattar platform and web AR continuously evolves with new features and capabilities.

"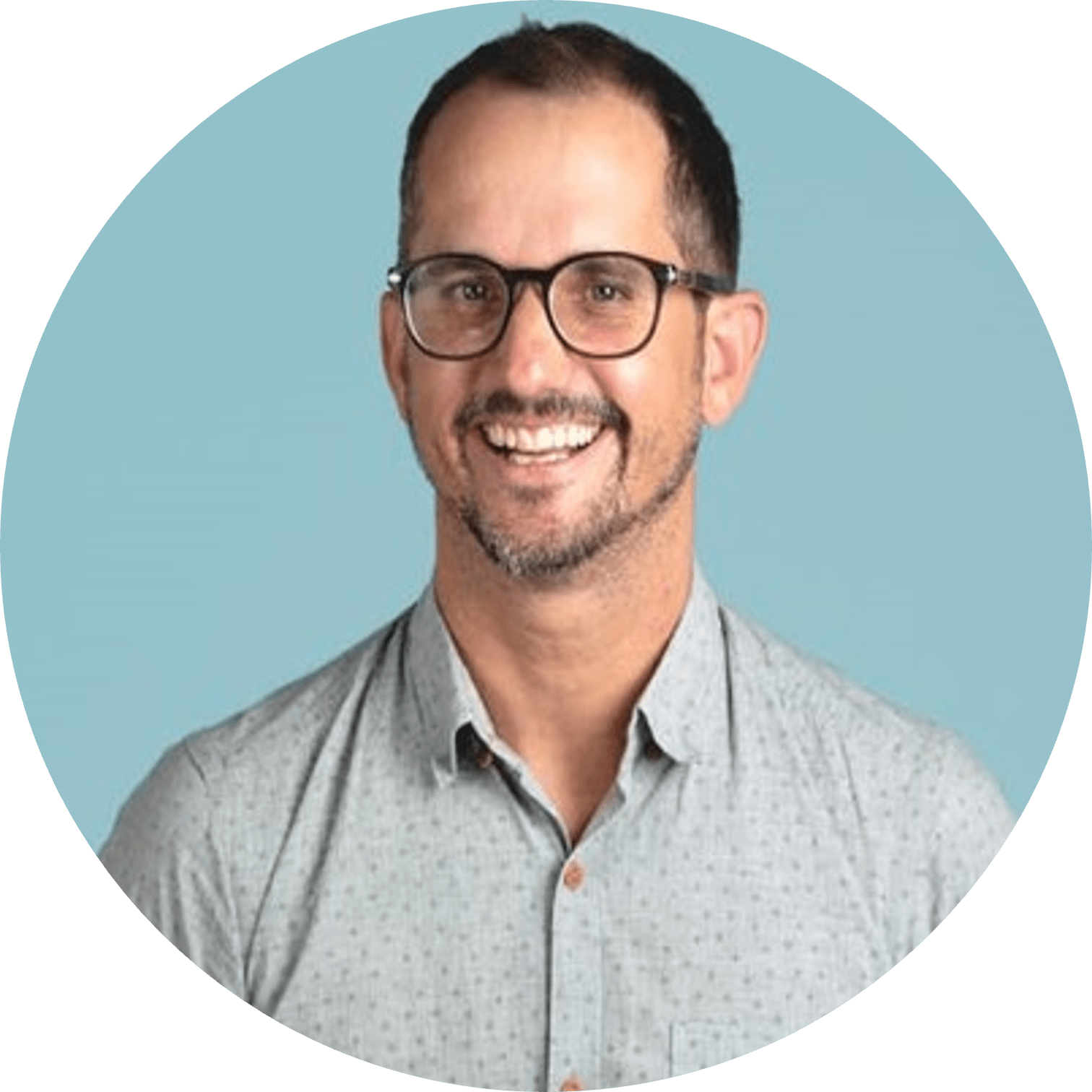 Ben Pearce
Head of Marketing, David Trubridge
3D & Augmented Reality Product Experiences
Why leading companies choose Plattar
Leading Pioneers
We make it easy and accessible for everyone
We are ground-breakers. Always on the cutting edge of the fast-paced, ever evolving technology space that shifts the possibility of how people view and experience products.
Our platform solution goes beyond delivering stunning product experiences and offers businesses unrivalled versatility in increasing the returns on content investment and publishing to multiple touchpoints with full control over the end user experience and all from within the Plattar platform.
Plattar is unique
The only 3D & AR platform you need
Plattar cloud-based platform is a ready-to-deploy, end-to-end solution for 3D viewers, webAR, product configurators, virtual showroom and face try-on use cases across any industry or size of product range.
The simply drag-and-drop interface includes a rich suite of built-in features. Choose from proven UI templates or easily build custom user experiences that seamlessly integrate with your systems and eCommerce platform.
It's the only 3D and AR product experience platform your teams will ever need.
Get the right support
We're here whenever you need us
Whether you want to manage the platform yourself, or have us do it for you - we offer personalised, ongoing support for all skill levels and team sizes.
From early planning to launch and beyond, we provide end-to-end support, including high quality, cost effective 3D Content Services, technical and ongoing platform management. Benefit from our long-standing experience in 3D and AR product visualisation. We can support your team from scoping and implementation to GoLive and beyond.