Opening up a whole new world
Customers configure and view spas in their home before they buy
Industry: Leisure Equipment | Retail
Client: SPA WORLD
Plattar Solutions: 3D Viewer & webAR
Country: AUSTRALIA
Spa World: The leading spa retailer
Spa World is the largest spa retailer in the Southern Hemisphere with 15 locations across Australia and New Zealand and an extensive online business. The company prides itself on innovation, service quality and customer experience, which it delivers by keeping all core business functions in-house. Spa World's trans-Tasman team design and manufacture all products locally, with customer support delivered through its New Zealand-based customer care centre. Testament to its forward-looking approach, Spa World is also the world's first carbon neutral spa retailer.
Higher Conversion
+134%
Increase in online
customer conversion
Sales Consulting
Days to Minutes
Dramatically reduced time to
configure and choose custom Spas
Reduced Spend
Huge savings
Budget savings in content
production for Marketing purposes
Business Challenge
Showcase products
when the showroom is closed
For a brand that takes innovation seriously, one of Spa World's pain points has always been the size of its products; it is simply not cost efficient to manufacture, display and photograph every spa and its multiple variations in a showroom or catalogue, which means customers can't always 'try before they buy' or know with certainty how a particular spa will look in their home.
With consumers now accustomed to making large purchases online, Spa World recognised the pressing need for a technology solution that would empower customers to visualise a spa in their own space, without having to travel to a store. Spa World also needed a way to personalise the spa buying experience by showcasing its full product range online and enabling customers to view multiple looks, colours and configurations to find the perfect design for their home entertainment dreams.
"

Embedding the Plattar 3D Viewer experience has dramatically increased product engagement online. Having a single platform to quickly produce high-quality 3D model renders is a great benefit and has saved us significant investment in product photography.

"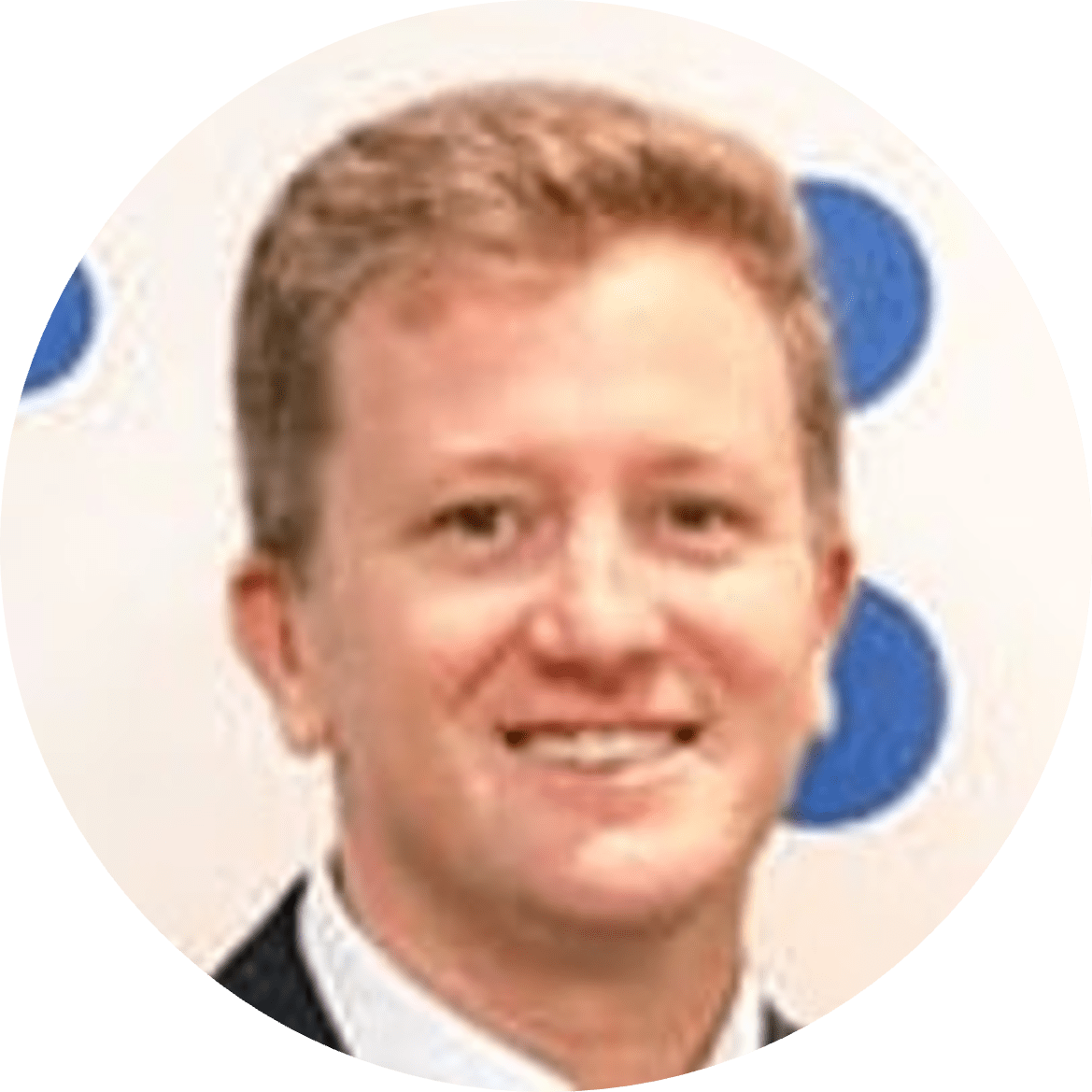 Kenneth Norness Jr. (J)
Head of Global Marketing
Approach and Solution
Configure, View, Experience
Spa World, together with their digital marketing agency, partnered up with Plattar – the leading Augmented Reality and 3D visualisation platform – to develop a solution that would allow Spa World customers to experience their dream spa in 3D, to scale, specification and in the context of their home.
Using Plattar's unique multi-touch point deployment capability, Spa World implemented a 3D Configurator that enables its customers to select and personalise their desired product intuitively. Plattar's white labelled SaaS solution was easily integrated into Spa World's eCommerce systems, with 3D visualisation embedded into each product page.
The solution allows Spa World to:
Give its customers a realistic, 3D view of every spa in its range using Plattar's Augmented Reality technology.
Allow its customers to view every possible spa configuration, look and colour in high-quality 3D.
Self-manage the platform with simple implementation and minimal maintenance and easy upgrades.
Scale the solution seamlessly in accordance with ROI.
Spend less time trouble-shooting spa configurations and more time on overall customer experience.

Want to learn more about Plattar ?
Outcome and Results
An entirely new way
of reaching and selling to its customers
In just ten weeks, Spa World deployed a low maintenance, industry-leading 3D visualisation solution that gives customers an unrivalled online shopping experience and positively represents its brand.
Customers can quickly and easily find the spa that will look best in their home, without setting foot in a store or having to ask for product assistance.
Significant impact on Spa World's business.
Sales consultants used the 3D visualisation tool for virtual consultations from the first week of deployment
Measured improvement in customer experience, online product interaction and purchase confidence
Online conversion increased by 134%
The average time on site product pages increased 15%
Customers reduced product configuration from days down to less than 3 minutes
Significant reduction in Marketing asset production costs – using Plattar's inbuilt Photo & Video Studio

"

We found our 3D and Augmented Reality full-service enterprise partner in Plattar. The platform has improved our sales ROI and is helping to safeguard our brand's reputation for innovation. Customers can intuitively browse 3D images of every product option, customise the spa of their dreams, and in turn purchase with greater ease and confidence. "Ultimately, Plattar's 3D and AR Product Experience Platform ticked all the boxes for me and the team. They helped and guided our teams who had limited experience in this space to go live within ten weeks of kicking off. We are now starting to expand the product range into new categories and make full use of the additional Plattar features with interactive and information-rich product experiences. And our team now has the tools to add more products to our customer journey with the click of a button. We are looking forward to continuing to adopt more and more of the advanced interaction features Plattar offers out-of-the-box.

"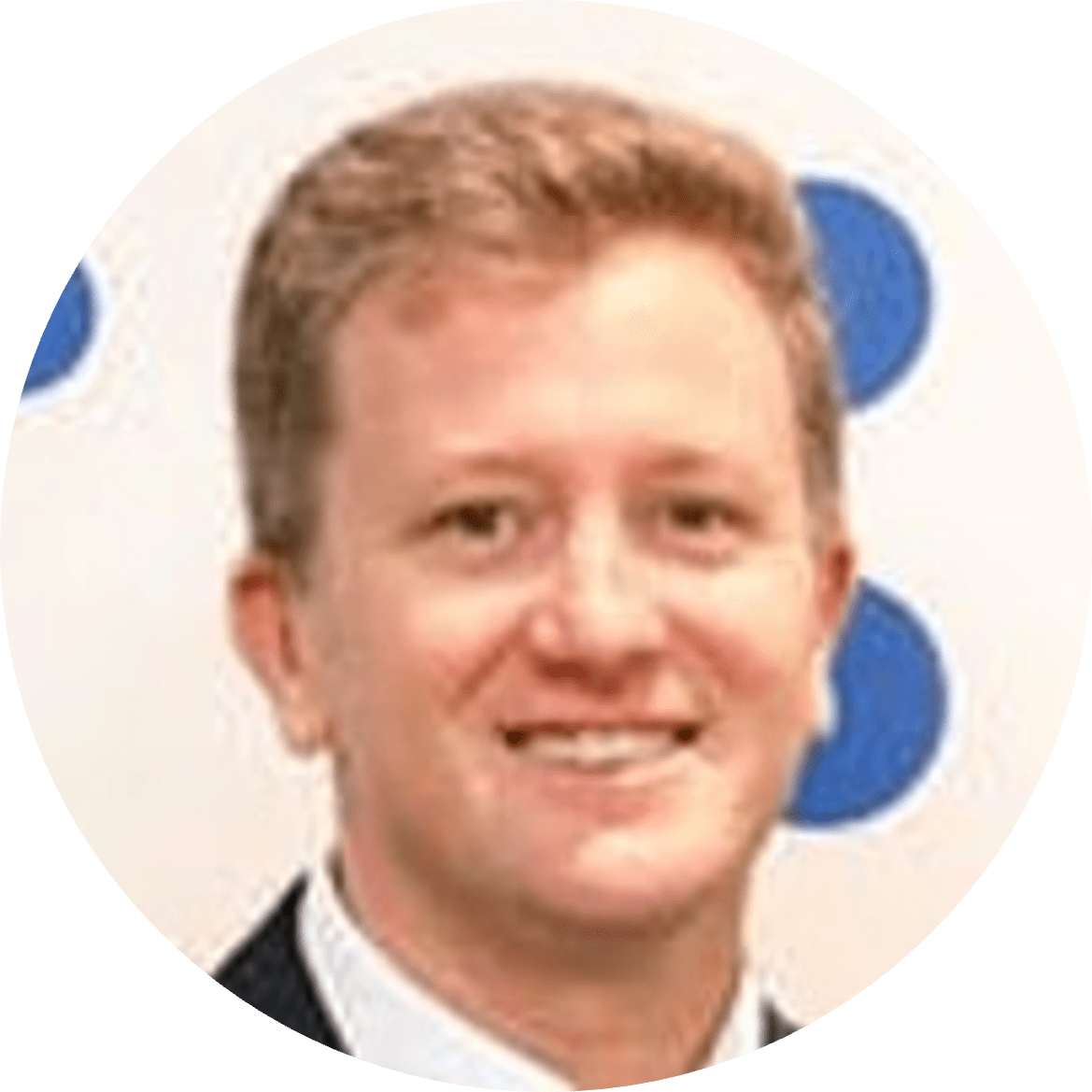 Kenneth Norness Jr. (J)
Head of Global Marketing
3D & Augmented Reality Product Experiences
Why leading companies choose Plattar
Leading Pioneers
We make it easy and accessible for everyone
We are ground-breakers. Always on the cutting edge of the fast-paced, ever evolving technology space that shifts the possibility of how people view and experience products.
Our platform solution goes beyond delivering stunning product experiences and offers businesses unrivalled versatility in increasing the returns on content investment and publishing to multiple touchpoints with full control over the end user experience and all from within the Plattar platform.
Plattar is unique
The only 3D & AR platform you need
Plattar cloud-based platform is a ready-to-deploy, end-to-end solution for 3D viewers, webAR, product configurators, virtual showroom and face try-on use cases across any industry or size of product range.
The simply drag-and-drop interface includes a rich suite of built-in features. Choose from proven UI templates or easily build custom user experiences that seamlessly integrate with your systems and eCommerce platform.
It's the only 3D and AR product experience platform your teams will ever need.
Get the right support
We're here whenever you need us
Whether you want to manage the platform yourself, or have us do it for you - we offer personalised, ongoing support for all skill levels and team sizes.
From early planning to launch and beyond, we provide end-to-end support, including high quality, cost effective 3D Content Services, technical and ongoing platform management. Benefit from our long-standing experience in 3D and AR product visualisation. We can support your team from scoping and implementation to GoLive and beyond.