Our top-3 predictions AR & 3D visualisation in ecommerce for 2023
Article
The way consumers behave has changed. Most significantly, there is a steady rise in the number of customers purchasing online goods they would have previously bought in actual retail outlets.
The past few years have seen dramatic changes in fortune for e-commerce across B2B and B2C. Firstly, due to the pandemic where shopping habits quickly moved online and most recently with macroeconomic fluctuations that have resulted in inflation and customer purchasing power.
As we look toward the new year, the team and I have been discussing the trends we're seeing in the market and what opportunities e-commerce providers could take advantage of to stay ahead of the competition and increase customer engagement.
These are our top 3 predictions that we believe can have an immediate and long-term impact on your business.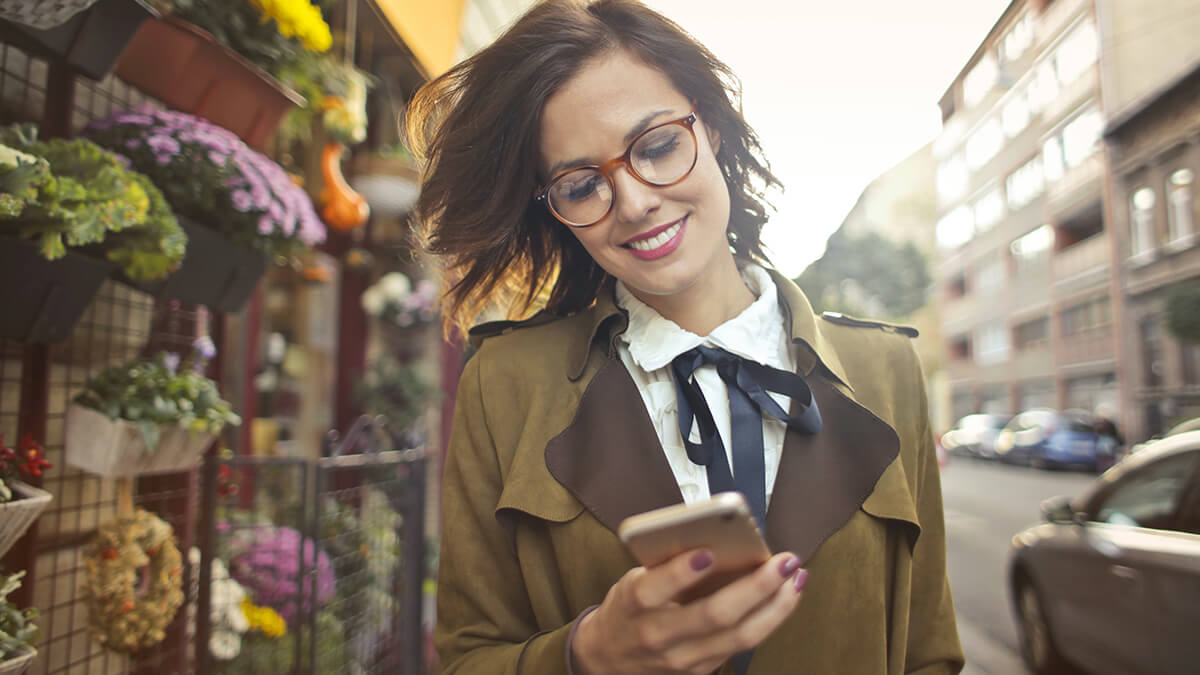 1. Mobile commerce is the new norm
Allowing customers to buy via mobile devices is now the standard rather than the exception. Statistics show that 61% of retail traffic comes from mobile devices, and 70 million people purchase online using mobile devices. That number is growing, so a mobile-first approach needs to be on every retailer's agenda.
Offering mobile customers an interactive WebAR or 3D product viewer experience has been proven to increase sales conversions (see our customer story below for an example) and brings the retail experience directly into your customer's hands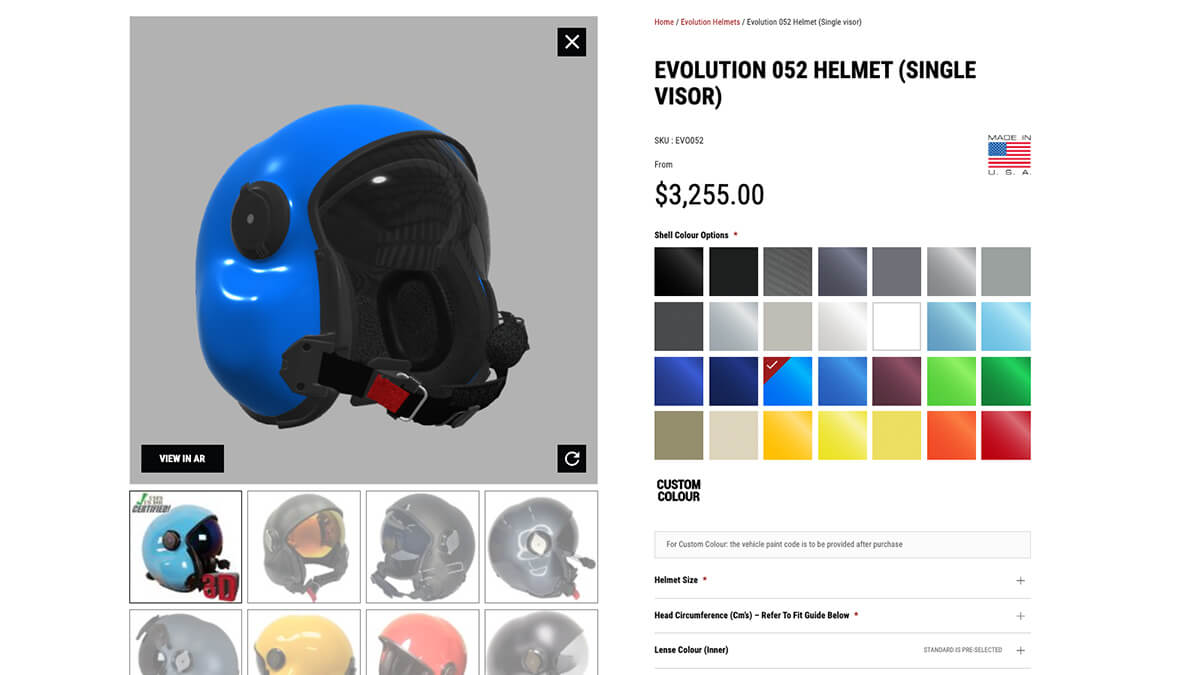 2. Personalisation will drive higher sales conversions
Personalisation will unquestionably become increasingly important as custom e-commerce develops. According to a Deloitte study, more than one-fifth of consumers who are interested in customising their purchases are prepared to pay 20% extra.
Customising layout and products is one way to offer personalisation, but this relies on the site having access to customer data or anticipating customer intent which can be hit and miss.
An easier way to add personalisation is to put it in the hands of the customer.
3D configurators allow customers to personalise products to meet their unique needs and provide a better sense of a product's physical dimensions, shape, and materials.
In fact, 95% of buyers agree that using 3D configurators is preferable over product videos. Personalisation will unquestionably become increasingly important as custom e-commerce develops.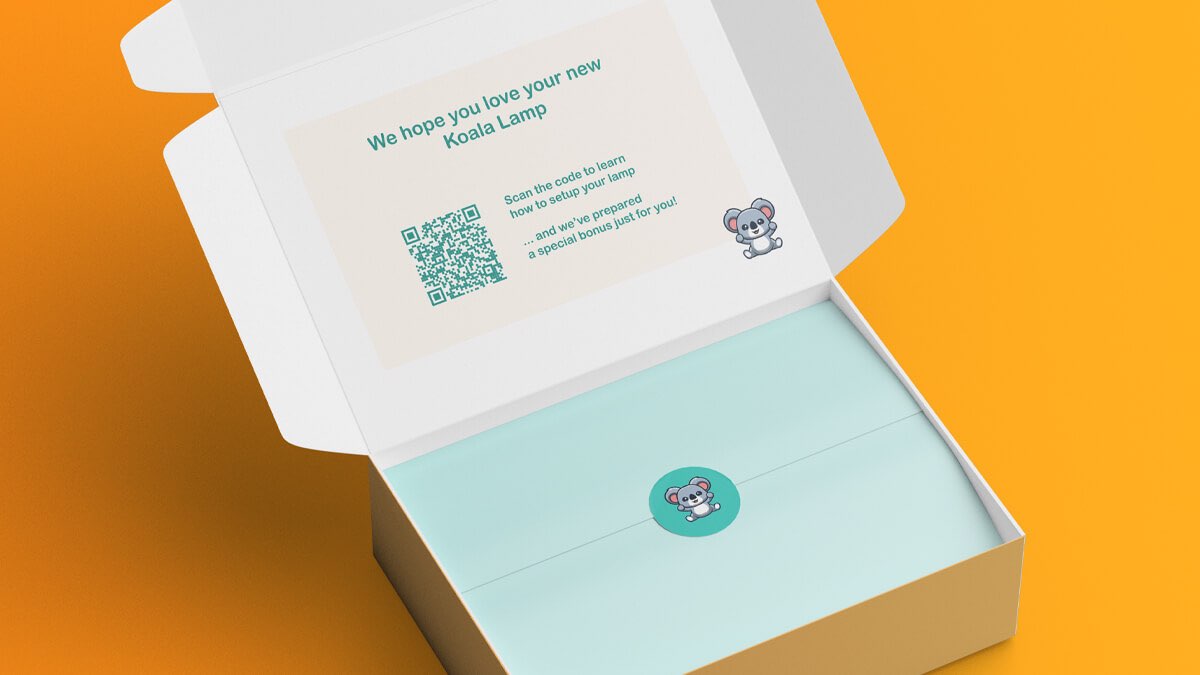 3. Product packaging to go digital
Custom packaging has become a great way to enhance the brand experience as it can promote brand values, highlight product features and offer additional value. However, customers are increasingly objecting to the extra marketing collateral, cross-promotional vouchers, and package stuffing, seeing it as wasteful and environmentally careless.
Smart retailers are looking to reduce the carbon footprint of shipping while looking for better ways to engage customers and provide a better post-purchase experience.
We're seeing brands starting to print QR codes directly into their packaging and using them to offer additional value such as instructional setup and user guides delivered as interactive 3D tours, WebAR, and videos.
We expect this shift to accelerate in the coming year as retailers look to reduce costs, improve the customer experience and establish climate-conscious brand awareness.